One reason for this fact lies in the almost totally privatized school system in Lebanon: Many of the often moneyless refugee families cannot afford the high expanses which come along with it. The few public schools are hardly able to cover their own demands. The rapid population increase overburdened them completely. Ailing buildings, defect toilets, small classrooms and not enough tables – there is a lack of everything. But education is the key to self realisation, social justice and prosperity. Investment in education stands for investment in development. Therefore arche noVa concentrates on promoting the education in Lebanon, together with our local partner organization "Social Support Society". The purpose of our project in the Bekaa district is to enable free access to education for Syrian girls and boys.
In the beginning of the project we supported two schools with more than 1,000 pupils. At the moment we work at one school with around 540 children. arche noVa participated at the extension of the schools. For example we replaced defect electrical leads, repaired heating systems and rehabilitated sanitary facilities. Furthermore we equiped the selected schools with tables, benches, blackboards and cupboards. Beneficiaries of these extensive measures are not only the Syrian kids but all schoolchildren.
To gather as many children - who often have been out of school for a long time - as possible for our project, we surched contact to the fled Syrien families and talked to the parents about our educational program. We informed them about the curriculum, the learning concept and the free transport to school.
At school the children get taught by Lebanese and Syrian teaching staff – also refugees – who before got trained by Lebanese teachers. Beyond that arche noVa provides training opportunities for the involved teaching staff, like in diversity of methods and pedagogy.
The children receive a school-education free of costs: Four hours per day, six days a week the pupils go to school. Classes take place in the afternoon and on Saturdays, because in the morning the school is already used by the existing school community. Besides the compulsory subjects there are social pedagogy offers, for example a choir.
Additionally the needy schoolchildren are distributed with free teaching aids, like books and notebooks.
The attendance of pupils and teachers is recorded daily. It is steadily consistent on a very high level. This can be seen as a huge success, as the children's presence cannot be taken for granted. Syrian children often have to work to participate in the livelihood of the family. At the end of a school year the students receive a report that is legally accepted by schools in both Lebanon and Syria.
This measure is partially financed by tax money on the basis of the budget resolved by the members of the Saxon parliament.
Donate for this project
25
Notebook, books, pens for one child for one school year
100
School uniforms for eight pupils
Project Overview
Target Group
Currently 540 children between 5 and 17 years, as well as local employees in Ghazza school
Objective
Establish free access to education for Syrian boys and girls, as well as strengthen the national education system
Activities
Rehabilitation of schools
Implementation of information campaigns for education opportunities of children and adolescents
Distribution of school material and uniforms
Equip schools with furniture (cupboards, tables, blackboards etc.)
Funding of teacher salariesTraining of Syrian teaching staff to the Lebanese curriculum
Elaborate a plan for further education for the teaching staff (diversity of methods, pedagogics etc.)
Assisting traumatized children through skilled employees
Offering leisure activities (choir, football etc.) through volunteers
Duration
Since October 2015
Donors
Federal Ministry for Economic Cooperation and Development
Federal State of Saxony
Private donors
Contact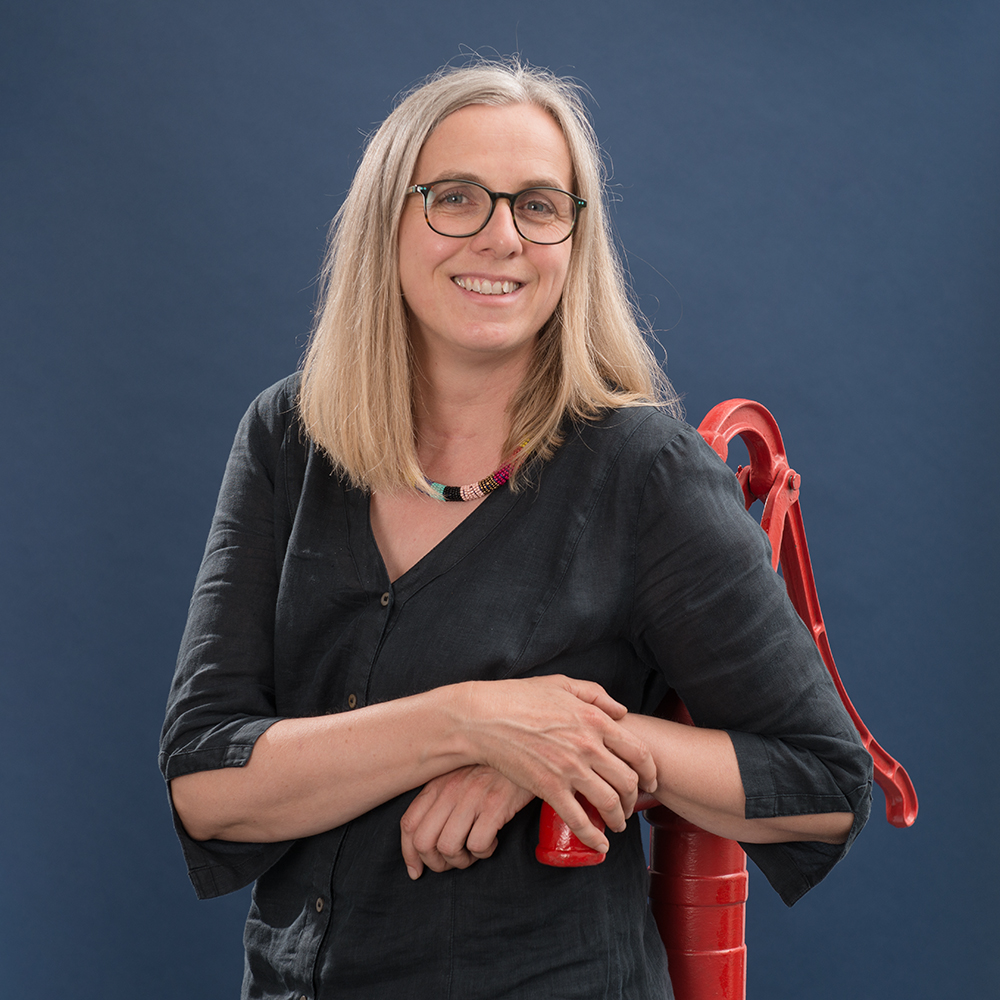 Meike John
Funktion
Editor Public Relations
Telefon
+49 351 481984-12
E-Mail
meike.john

[at]

arche-nova.org