4. June 2018 - Germany
The arche noVa education team put the focus on youth projects at the specialist convention in Bremen: "Club Global – global learning in voluntary youth work in Saxony". We presented our project at the fair und demonstrated its operation in a workshop. The concept convinced and was rewarded as a "good practice project".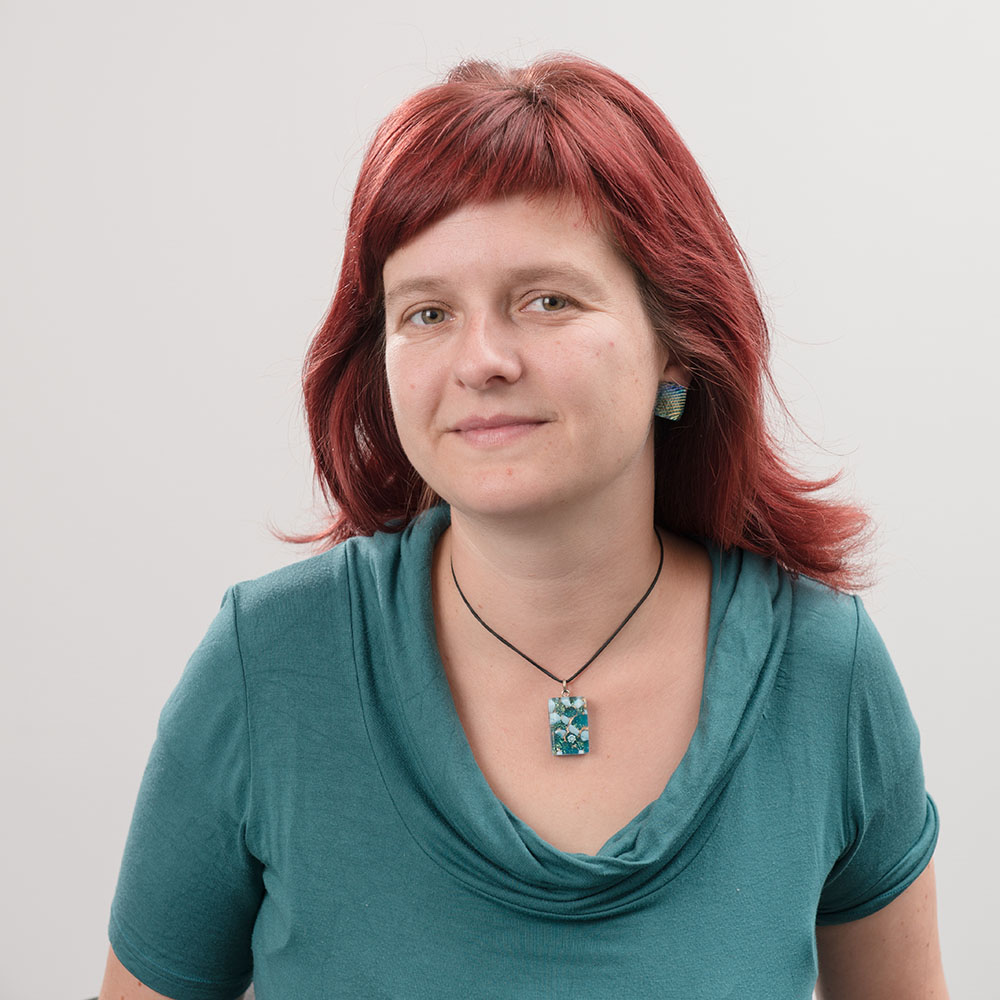 "The project we have developed is unique in Germany. It took a lot of years working with youth clubs and a lot of experience. At the end we summarized our knowledge to provide learning material, methods and procedures to everybody interested."

Claudia Holbe, management Global Learning/BNE
Every two years the nationwide congress for Global Learning and education for sustainable development takes place. At the event educational actors present new ideas and projects, train themselves further in workshops and discussions and link each other. This year's congress had a wide range of topics: It had inputs about digital media, guerilla art, buen vivir, the "whole institution approach", post-colonial critique on the image of Africa portrayed by the media and much many more. In the focus: The dealings with social change and the transformative processes needed for this. In 40 workshops, speeches, penal debates, theme tables and in the World Café 450 participants contributed to bringing Global Learning forward.
How to get teenagers interested in topics of Global Learning you can read about here.