8. July 2019 - Dresden
Sand dams to be built in Kenya with donations
Nine with three zeros. These are the numbers that Ines Wilde writes on the blackboard of the "Jürgen Reichen" school on Tuesday. So that the large number can be grasped by first to fourth-graders. "The children were very excited when I told them how much money had been raised in their charity run," Wilde says.
On May 28th almost all of the 400 children of the 59th elementary school ran round after round through the heath to collect as much money as possible for a water project in Kenya. In Dresden it was pouring out of cans on this day, but there, where the sand dams are built with donations, there is drought again and again and makes the lives of people and animals more difficult. The children learned exactly what their money will be used for during a lecture presented by arche noVa in spring at the "Jürgen Reichen" school.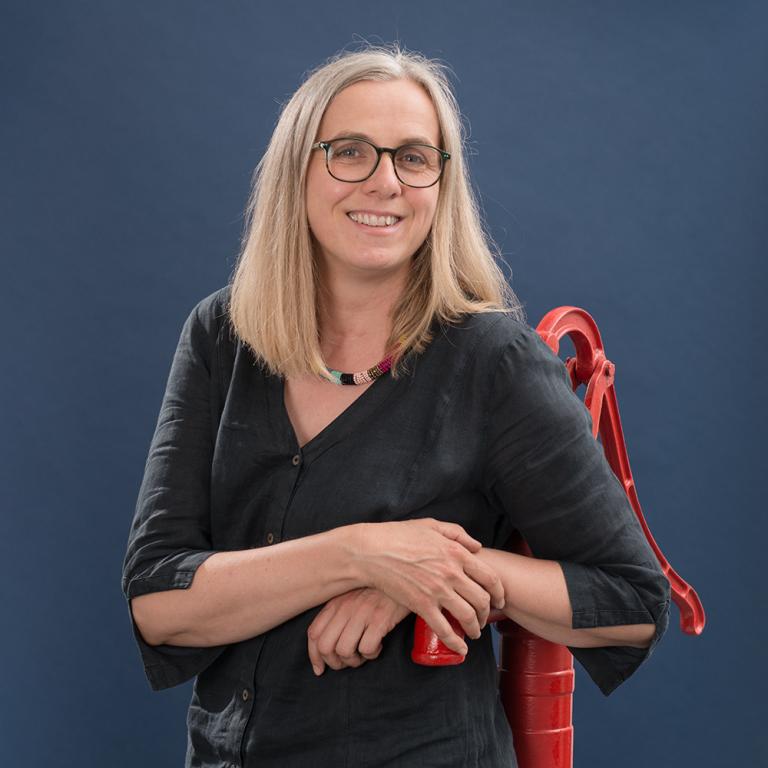 Especially primary school children want the world to be fair. They immediately understand that a charity run is a good way to make a difference.
Meike John, responsible for fundraising campaigns at schools
Dresden primary school children get involved for children all over the world
In the 59th elementary school, it is the children's parliament that is committed to making wishes come true. Ines Wilde tells that her schoolchildren - after having successfully fought for a redesigned schoolyard - realised that they now had everything and wanted to do something for children elsewhere in the world who were not doing so well.

This is how the first donation run came about in September 2017, which brought in a total of 9,000 euros for the construction of wells and toilets in Uganda. The second edition at the end of May this year was even more successful. Within four weeks, parents, grandparents and friends of the primary school children donated 9,612 euros to the arche noVa sand dam project in Kenya - and money is still coming in.
Donation run supports independent and active learning
The next donation run is also already being planned - every two years the students of the "Jürgen Reichen" school want to do their rounds to raise money for an aid project. This is what their children's parliamentarians have just decided, primary school teacher Ines Wilde is pleased to report. Beyond the charitable aspect, such a charity run is also a good opportunity for independent and active learning, as it's particularly encouraged at the "Jürgen-Reichen" school. "Our little charity runners meticulously counted how many rounds they ran and then calculated themselves or with the help of older classmates what the sponsors had to transfer for their sporting performance," reports Ines Wilde.

"When other schools in Dresden and the surrounding area become inspired by so much energy, we are very pleased," emphasises Meike John. "A charity run is a good opportunity for children to get involved in a fairer world. In addition, such a race is always a community-building experience for the school".
Contact Meike John: meike.john [at] arche-nova.org ( )or by telephone 0351/ 48198412