8. March 2019 - World
arche noVa does not only support these demands on Women's Day:
More toilets for women worldwide!
No more menstrual hygiene taboo!
Access to hygiene articles and knowledge!
Worldwide, 630 million women and girls of childbearing age have no access to a toilet. This is a serious problem, especially during menstruation. And there is a lack of hygiene articles. In many countries, women and girls have to make do with paper, fabric scraps, plant leaves or plastic. Out of shame they hide the washed out aids.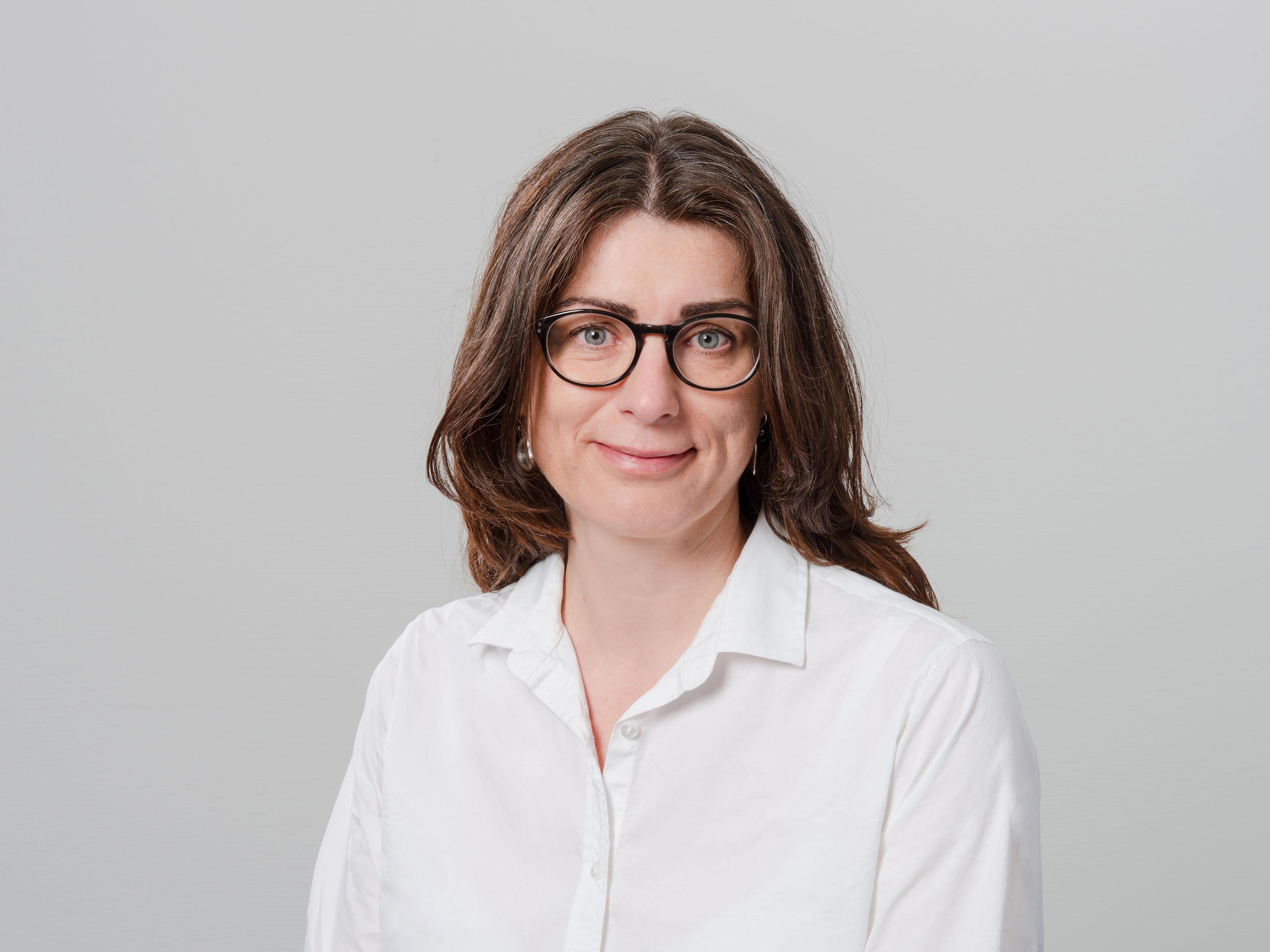 Every project in which arche noVa builds toilets is an important step for women and girls towards better care, more privacy, more security and less discrimination.
Carmen Paradiso, Head of the Department of Humanitarian Aid and Development Cooperation
Menstrual hygiene is part of our focus: water, sanitation and hygiene. We adapt our projects to the needs of the local people according to gender.
In Pakistan, for example, arche noVa has built shower-toilet combinations in which women can manage their monthly hygiene undisturbed. In Iraq, sanitary towels are regularly included in hygiene kits distributed in emergency shelters. And in Mali, arche noVa is building school toilets to make girls less absent from school.