18. March 2020 - Iraq
However, we are actually professionals when it comes to washing our hands. A considerable part of our humanitarian projects worldwide includes the so-called hygiene promotion. This means that arche noVa either trains hygiene experts or recruits local experts to inform people in crisis situations about the importance of good hygiene practices to prevent diseases and maintain health. In times of Corona all of this takes on a whole new dimension. Because while here in Dresden we prefer to wash our hands with soap once more and clean door handles several times a day, our team in Iraq is already working in disaster mode.
Our places of action are the large refugee camps Al Wand 1&2 near Diyala.It is located less than 50 kilometers away from the border with Iran, which is one of the most severely affected countries in the world with almost 16,000 corona cases (as of March 18). It is located less than 50 kilometers away from the border with Iran, which is one of the most severely affected countries in the world with almost 15,000 corona cases (as of March 16). And although the number of cases in Iraq is significantly lower at "only" 154, the border region in particular is in a state of emergency.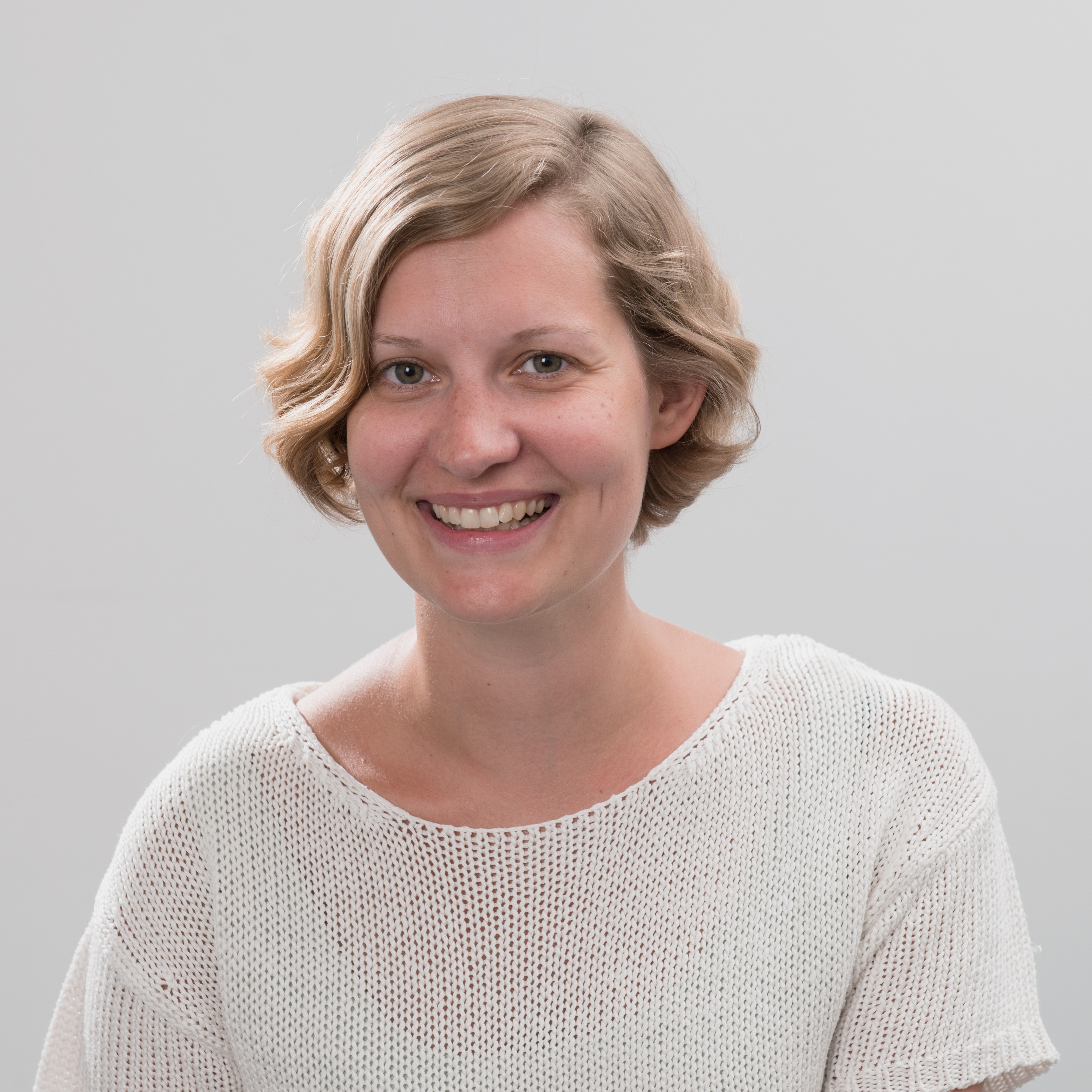 "Public life is basically standing still. All schools are closed, the administrations only work 50 percent and people here are very insecure. Our work must of course continue, especially our hygiene-mobilizers and promoters are very important now."
Stefanie Knörr, Project Coordinator Iraq
With great commitment, our team distributes several hundred packages of soap and hygiene products.
Due to recent events, the usual hygiene training courses have been adapted to the corona dangers. So it is mainly about the right way to wash your hands - meaning with soap, the back of your hands and the palms, fingers, thumbs, gaps, nails and for at least one minute. At the same time, it is also important to clear up misinformation. Fear is a bad advisor in the current situation, knows also Dr. Hassanain Naif, the responsible hygiene manager of arche noVa in Iraq.
Donate for this project
20
supply 10 families with soap for one month.
Gallery:
Distribution of hygiene packs
"To clear up rumours and prejudices, we spent some time yesterday training our team at Camp AW1. The seminar was very successful," emphasizes Dr. Hassanain Naif. The aim was to explain the concrete hygiene measures in detail to the promoters and to raise awareness of the fact that a healthy lifestyle based on good food and personal hygiene strengthens the immune system and makes people less susceptible to all kinds of diseases. "Now we hope that our experts will be able to communicate this information just as convincingly to the people in the camp to prevent the spread of corona," says Dr. Hassanain Naif.
In situations such as in the large refugee camps, it is particularly difficult for those affected to adapt known behavioural patterns to new, often very cramped conditions dominated by need and lack, and to maintain a healthy lifestyle. The situation is further aggravated by the fact that some also work directly at the border crossings to Iran and come into direct contact with internally displaced persons there. "I looked into many pale faces there and tried as best I could to present the facts and defuse unfounded fears or point out concrete measures to deal with them," says Dr. Hassanain Naif. People lack confidence in our health system. Some colleagues also let themselves be unsettled by the news and tend to exaggerate.
But sometimes even optimism doesn't help. When a colleague in the Kalar office of arche noVa called in sick with fever, the team did not hesitate to disinfect the whole office with great effort. The pictures of the action made it all the way to Dresden. And the good news was that the sick employee is feeling better and the suspicion of a corona infection has been eliminated.
Gallery:
Office disinfection in Kalar, Iraq