24. October 2019 - Syria
200,000 people are currently trying to flee in the north-east of the country because of the ongoing operation. Another half a million people are still looking for a safe home in the north-west of Syria, which is also close to the border.
"The greatest enemy now is winter. It gets colder every day and it rains a lot. The people who fled from the bombs in the south to the north of Idlib during the summer and lived practically on the streets or in tents are now looking for a solid shelter," says Wael, our project coordinator for Syria.
Officially, there is a ceasefire in the region, in fact there are still bombings south of Idlib, but not as often as in summer, says Wael . Our arche noVa team, which has been providing emergency aid for months, distributes bread, food packages and drinking water every day to thousands of internally displaced people (IDP). And while in Idlib there are hardly any signs of improvement, there are now calls for help from the north-east of the country. "We have received e-mails urging us to help with food and drinking water - while in fact we were just about planning new reconstruction projects," says Wael.
Gallery:
Our emergency aid measures
Northeastern Syria, which hit the headlines in 2014 with the fight about Kobane, was considered rather calm and stable since its liberation from the Islamic state. arche noVa was in the middle of planning a rehabilitation project for water infrastructure. "After the military operation, reconstruction is now completely out of the question. Instead, people need emergency aid to survive at all," says Wael desperately. It is unclear how things will continue. Concerns about renewed refugee flows or military operations dominate the entire north of Syria.
That the weapons are silent for now is at least a small sign of peace.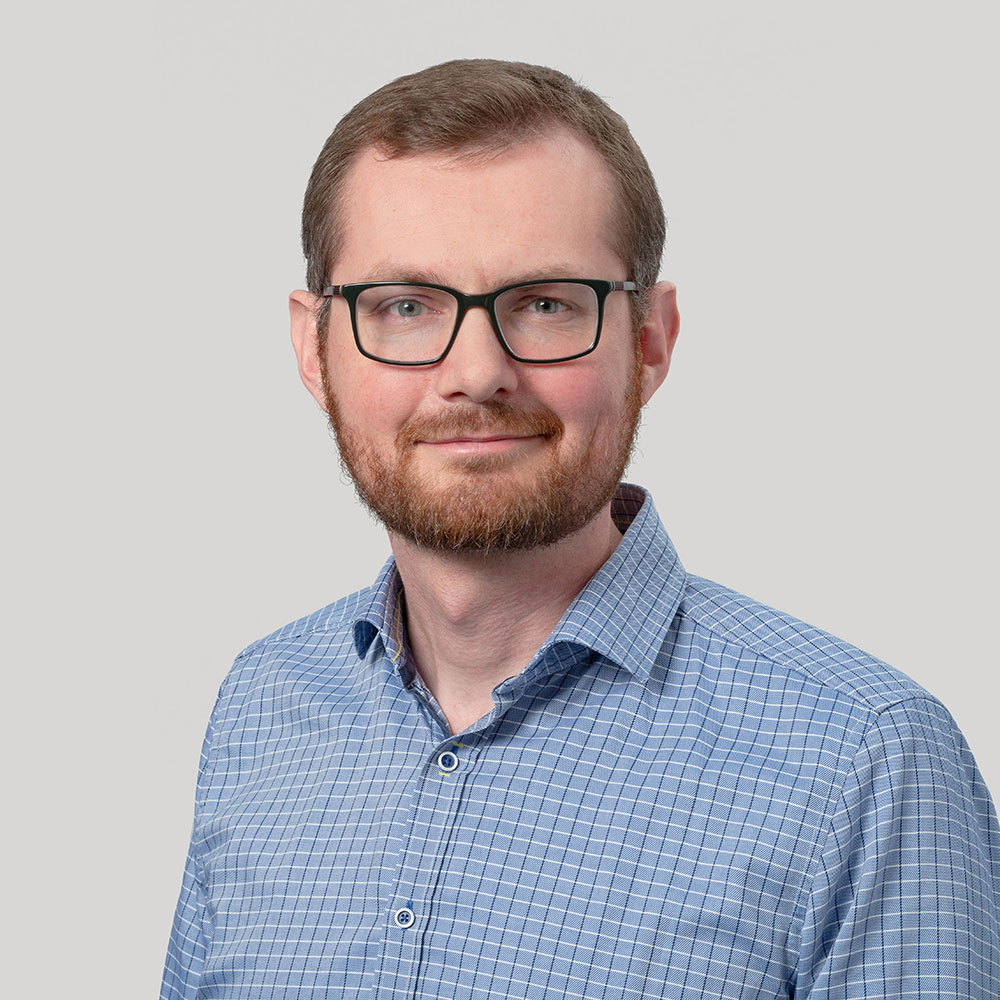 "We welcome the ceasefire in northwestern Syria and hope that the conflict parties will guarantee full access for humanitarian aid in the affected areas".
Mathias Anderson, Managing Director
"The last thing the people of Syria need after almost nine years of civil war is a further escalation of the humanitarian situation. Many have already been fleeing several times and are very tired of war. The international community is called upon to support these victims and to provide even more humanitarian aid considering the new situation", explains Mathias Anderson.
To be able to provide further help in Syria ourselves, we are urgently in need of your donations.
Donate for this project
20
bread for ten families for one week
60
hygiene articles for six families for one month
110
five families receive basic food for one month