28. June 2019 - Germany
Post-election is pre-election
While the candidates for the state election campaign in Saxony are currently warming up, the newly elected European politicians in Brussels are already getting down to work. From Saxony, the Green politician Anna Cavazzini and Cornelia Ernst from the Left Party have been elected to the European Parliament.
Both politicians had already spoken up for the topic of water in the run-up to the election, not least because of our demand. StandUp4Water is the name of the campaign that focuses on the blue gold throughout Europe and in which arche noVa also participates. In the weeks leading up to the European elections, we approached Saxon candidates of all shades to support the campaign with their signatures. Cavazzini and Ernst then signed the water pledge.
Turning words into deeds
Now that the two have been elected, arche noVa has once again asked how they intend to implement their plans with action. Anna Cavazzini, who was elected to the European Parliament for the first time this year, declared that she will definitely oppose the privatisation of water.
Cornelia Ernst, who has been active as an EU politician for many years, also emphasises that water is "a service of general interest" and "not a commodity". For her political work this means: "In the European Parliament I will work to ensure that access to water and sanitation for all people in the world is a matter of course and is guaranteed. The goal number six of the UN sustainability goals must finally be implemented", Ernst answers our question. "In the revision of the European Water Framework Directive, I will work to ensure that the 'right to water' is actually guaranteed for all people in the EU".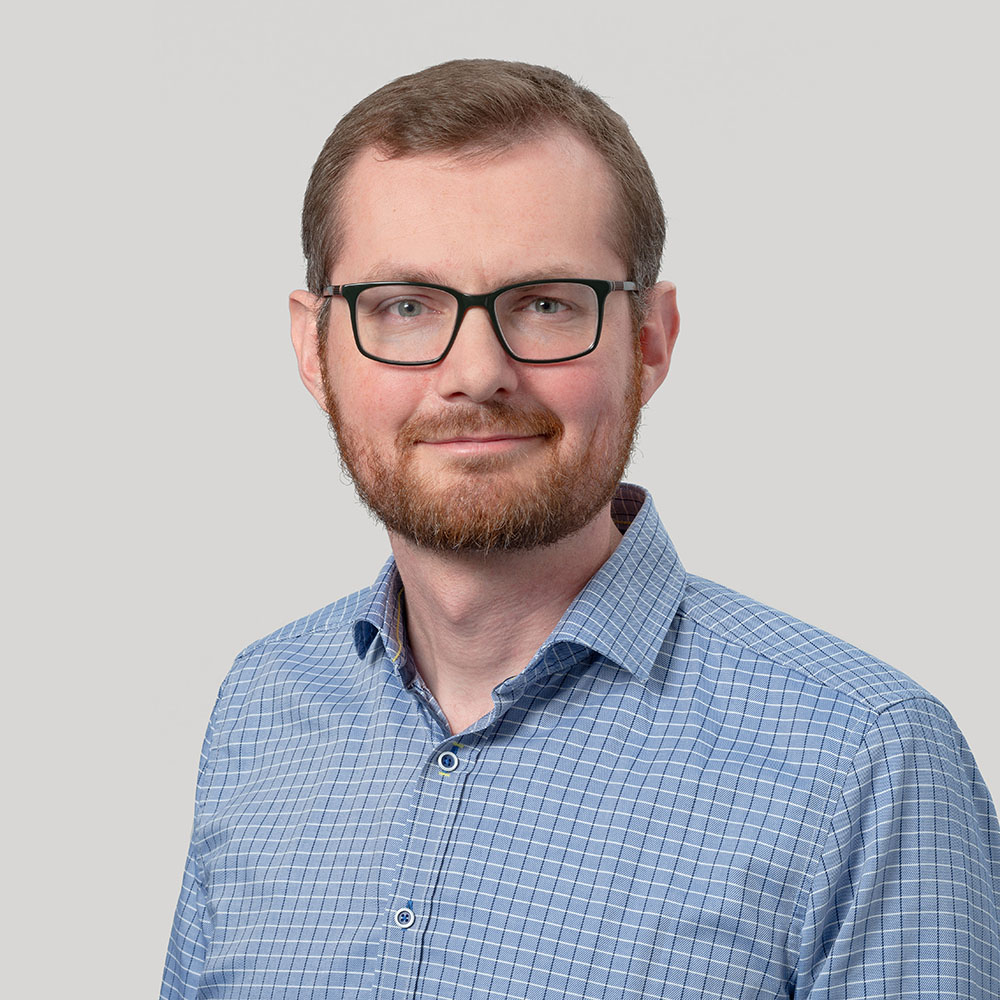 Water is an important resource and the global community is committed to ensure that by 2030 everyone in the world has access to clean drinking water and adequate sanitation. Much remains to be done - and that is why we are campaigning for it at the political level.
Mathias Anderson
Declan Galbraith, arche noVa's WASH policy campaigner, will continue to keep an eye on the politicians - reminding them of their promises if necessary. "As part of the StandUp4Water campaign, we will also try to get more people in positions of responsibility interested in water," explains Galbraith.
At present, 844 million people lack clean water in their vicinity and 2.3 billion people do not have a toilet, according to the World Health Organization (WHO). And often enough, human lives depend on the chance of getting clean water. According to the WHO, 297,000 children under the age of 5 die every year from diarrhoeal diseases as a result of contaminated water and poor hygiene conditions.
That must change - and we can also contribute to it from Saxony!