People need support in terms of shelter, food, water and medical services. Many IDPs are living in crowded or illegal camps. Others have found shelter in ruins or abandoned buildings. Many live with friends or rent whatever they can afford. What connects them all is the constant concern about supplying their families with their daily needs and not knowing when they can return to their home and if it is possible at all. The need for help is huge and the challenge for the international aid community enormous.
In August 2014, arche noVa started its emergency aid mission in northern Iraq by distributing emergency goods in cooperation with our local partner organization. Food and hygiene items are distributed among refugees who have neither found an official accommodation nor received any aid materials so far.
After an extensive assessment on site, the second phase of the humanitarian mission started in March 2015. Pursuant to our competences, arche noVa is active in the fields of water, sanitation and hygiene. One of our main activities is providing for the people in the refugee camps Al-Wanda and Qoratou and since October 2016 in the camp Daquq in Kirkuk. arche noVa is responsible for the construction and maintenance of water supply systems that supply clean drinking water for about 3,400 families. For this purpose, we built pumps and pipelines and regularly test the water quality.
Furthermore, the team takes care of the maintenance of the toilets and e.g. in Qoratou of the small rooms that are available to each family to wash and shower privately using their fetched water. The wastewater flows through pipes into absorbing wells, which arche noVa maintains. On behalf of arche noVa local companies take care of the waste disposal in the camps. Hygiene is an important topic for the arche noVa team. Accordingly, we distribute hygiene kits in all camps. Furthermore, we train many inhabitants as hygiene promoters to include them into the program. These hygiene promoters visit the families in the camp weekly to talk about topics like hygiene and health care.
However, arche noVa is not only working in refugees camps. Many IDPs who desperately need help live in the neighboring rural communities of Diyala. Yet the same applies to the inhabitants of the host communities. Some families host more relatives who fled than originally lived in the household. Some offer shelter to friends, some rent living space for a small fee. The supply of basic needs such as food, water, medicine is not sufficient – neither for the refuges nor for the host communities.
Furthermore, arche noVa improves water supply in the project area. Our team rehabilitates and expands already existing water systems, checks the water quality and constructs individual solutions for the wastewater management in 36 communities – all of this in close consultation with the local authorities.
Donate for this project
10
Proper sanitation for one family in an IDP Camp
50
Save drinking water for 15 IDPs
125
Per diem for mobile medical team
Project Overview
Target Group
85,000 IDPs In the region of Diyala, 600 refugees in Dohuk and 9.800 refugees in Kirkuk
Objective
Improve the situation of IDPs in northern Iraq
Activities
In the IDP camp Al-Wand (Diyala) with 1,200 families: Construction, Operation and Maintenance of the water pipeline, distribution of hygiene kits and hygiene promotion, waste management
In the IDP camp Qoratou (Diyala) with 300 families: Set up water supply, Maintenance of the sanitary facilities, construction of a sewage system including a sewage treatment plant, garbage disposal, hygiene promotion activities
In the IDP camp Daquq (Kirkuk) with 1,850 families: operation and maintenance of water pipe lines, distribution of hygiene kits and trainings about hygiene and health care, waste management
In the region of Diyala: Deployment of three mobile health team in a region with 45,000 people (half of them IDPs), Providing medical equipment for a health center and a hospital; rehabilitation of sanitary facilities in 21 schools; rehabilitation of water supply system in 36 villages; WASH Focal Point of WASH Cluster.
In the region of Dohuk: emergency aid, distribution of relief goods
Duration
Since August 2014 until December 2018
Co-operation partners
Bremen Overseas Research and Development Association (BORDA)
Christian Aid Program (CAPNI)
Kurdish Health Foundation (KHF)
Polska Misja Medyczna/Polish Medical Mission (PMM)
Donors
Aktion Deutschland Hilft, Department for Foreign Affairs, Polish development cooperation programme of the Ministry of Foreign Affairs of the Republic of Poland, Unicef, private donors
Contact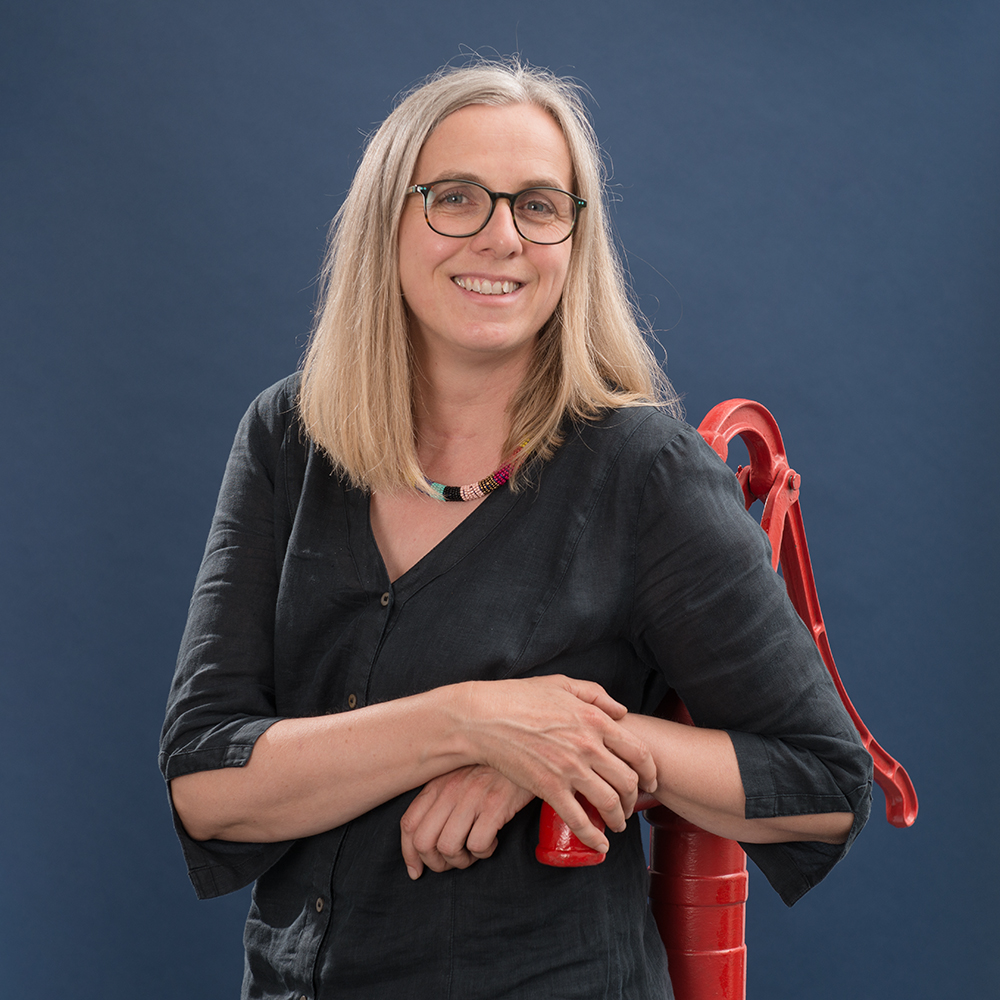 Meike John
Funktion
Editor Public Relations
Telefon
+49 351 481984-12