11.11.2022 - 14:25 - Ukraine
Nina Mykhailivna from Hostomel in Kyjiwska Oblast is one of the people arche noVa supports. She is 88 years old and was born during WWT. She would never have believed that this nightmare would come upon her again. She fled from the bombs with her son's family in March. That was fortunate, because their mutual home was struck. In the meantime, the family has returned. Her daughter-in-law Valentyna tells our local partner organisation Civil Ray of Future that they need support to rebuild the house.
Ukraine: The story of Valentyna Marchenkovska and her mother-in-law Nina Mykhailivna
Comprehensive winter aid in the North and East of Ukraine
arche noVa has been providing emergency aid on the ground since the invasion of Ukraine. Currently, we are concentrating our activities on urgently needed winter aid in the north and east of the country. We contribute to the reconstruction of residential buildings and distribute relief goods. These include heating materials, food, hygiene kits and non-food items such as blankets, mattresses and household goods. Looking ahead, we have already started distributing briquettes to people in particular need with 'New Way' in the summer.
Fuel distribution already started in July
Vira from Kurtiwka in Donetska Oblast is very grateful that her family received fuel in the course of our project already in July. "This is a very important help," says the elderly woman. Vira has lived in this village all her life and built a house together with her husband. She will not leave her home even now, although the fighting is close. For eight years now, the conflict with Russia has dominated the region. For better or worse, Vira has adapted to it. "We have installed a solid fuel boiler with two burners in the house. We cook food with it, and in winter we will warm ourselves with it," she says. But the price of wood had already risen extremely in the summer, she says, so that the many elderly people in the village were unable to stock up. Their pensions are barely enough to live on. Vira and her family have been preparing for winter on their own, searching for old trees and collecting branches. "But that won't last long," she fears. Therefore, she is happy about the distribution of arche noVa with the local organisation 'New Way'. "With this, we will be warm this winter and also survive the remaining challenges," she says with a smile.
Gallery:
A heart for animals: Vera and Valeriy from Horenka
Help for abandoned pets
Valeriy and Vera from Horenka in Kyjiwska Oblast are among the people reached by our Ukraine project. They are waiting for repairs to their house, which has become not only their home but also a shelter for abandoned pets. The couple has always loved animals. Before the war, they had five cats. Now 26 cats and ten dogs live with them. They have saved the lives of a total of 200 animals. Valeriy had picked them up starving and roaming the streets when he and his wife returned to their village after fleeing the attacks. Little by little, the other residents are also returning and are very happy when they find their dog or cat alive. As part of our cooperation with Civil Ray of Future, we are supporting the repair of the roof hit by shrapnel and the shelled windows at Valeriy and Vera's house.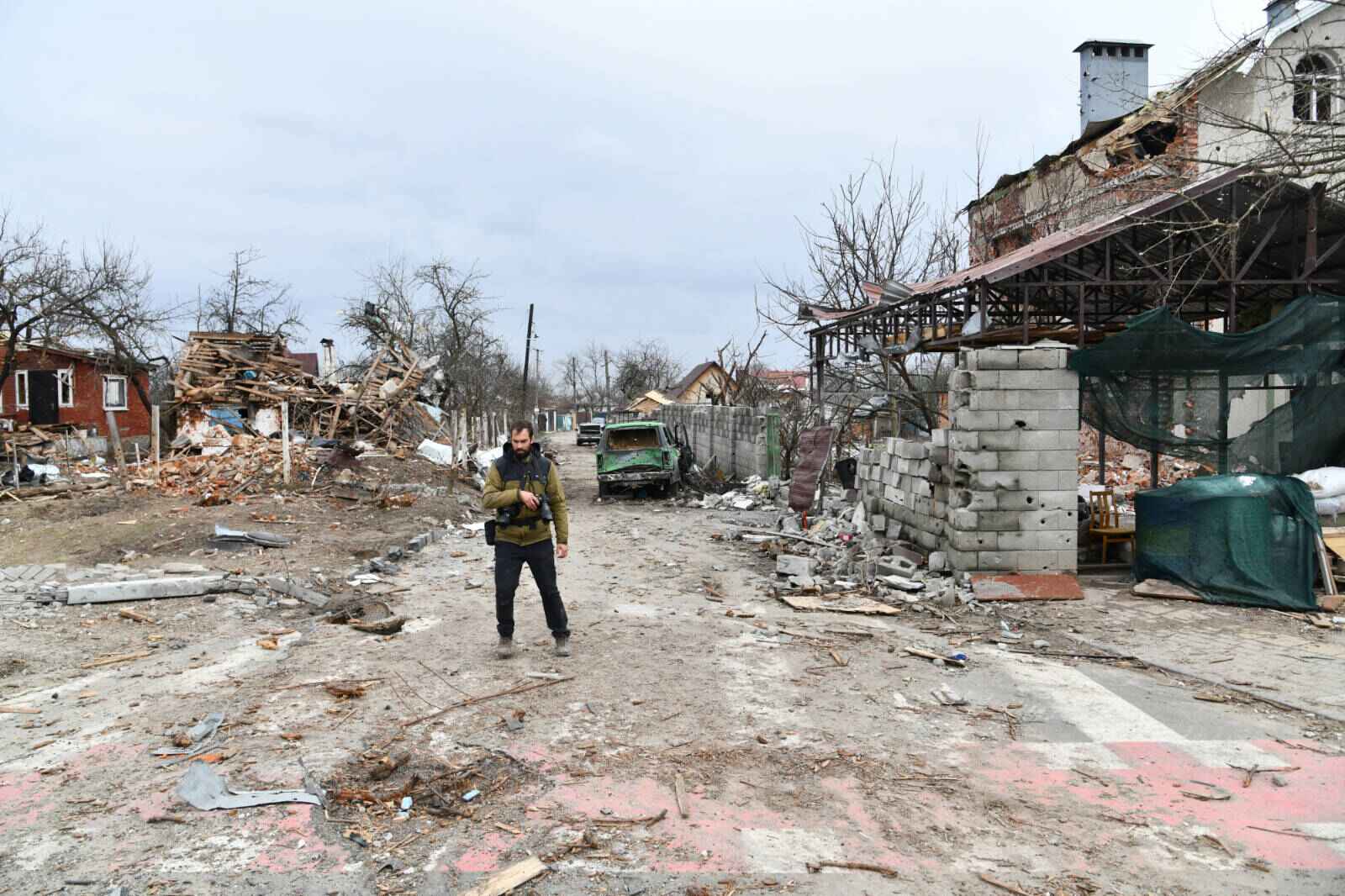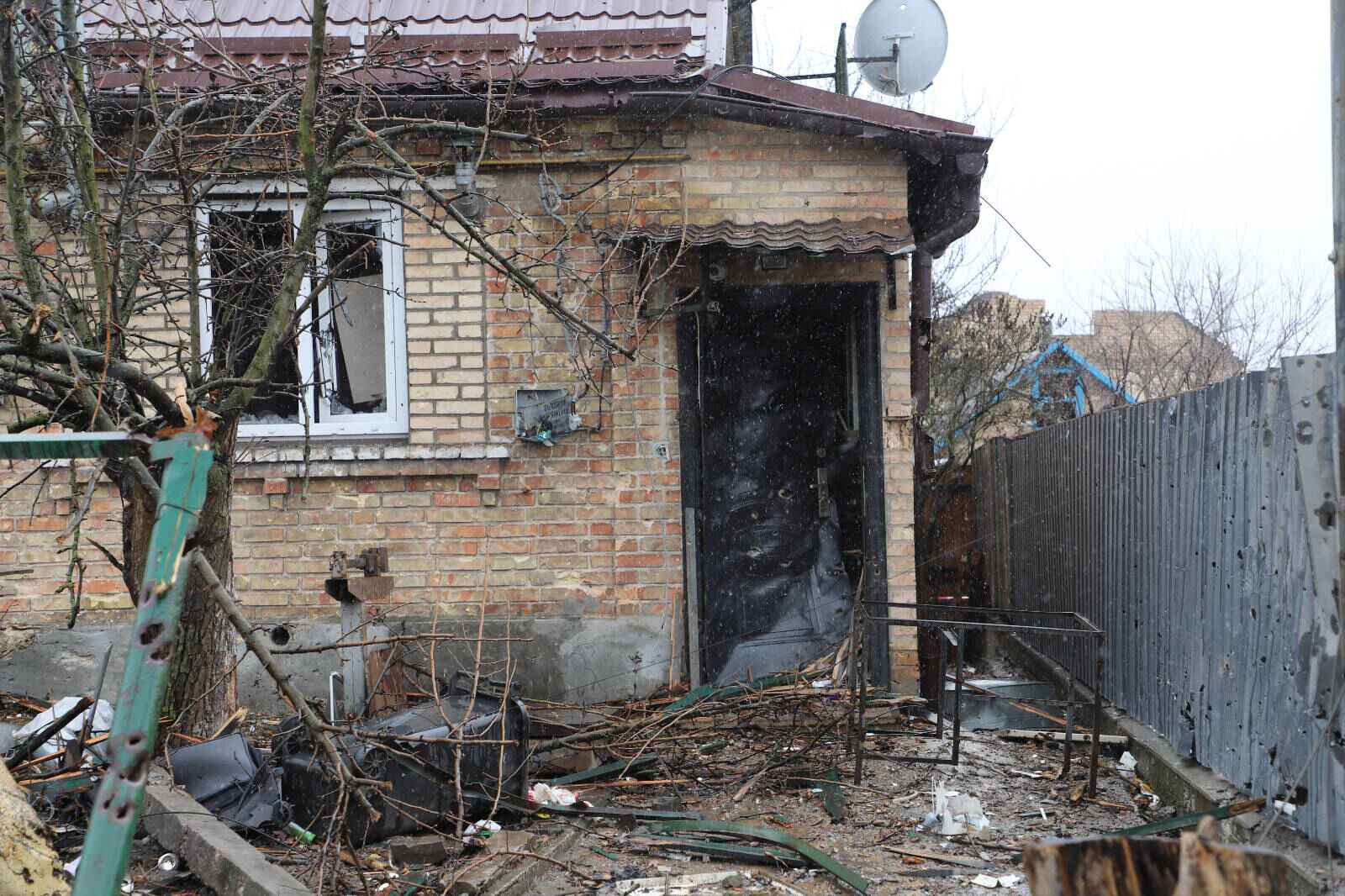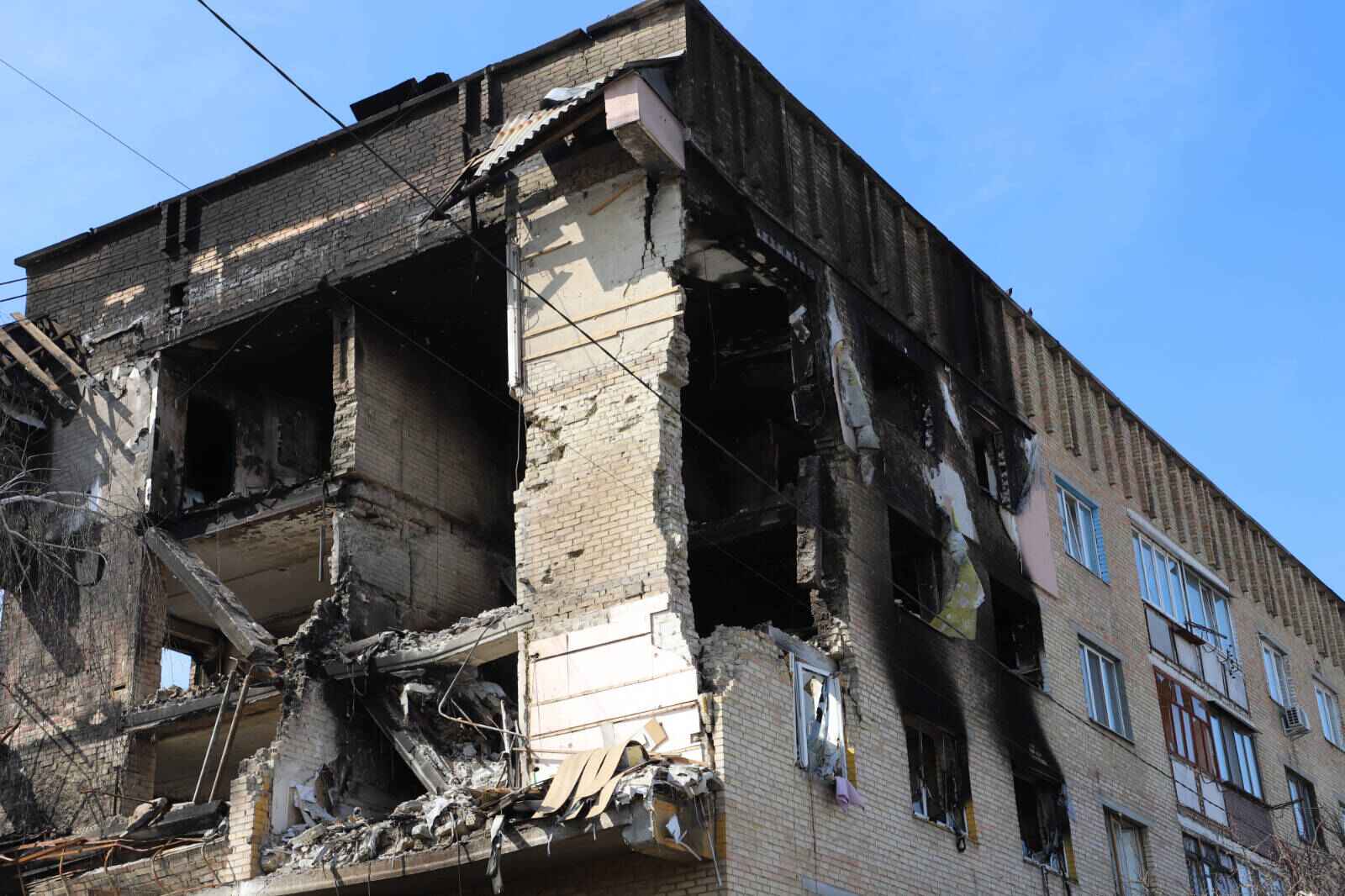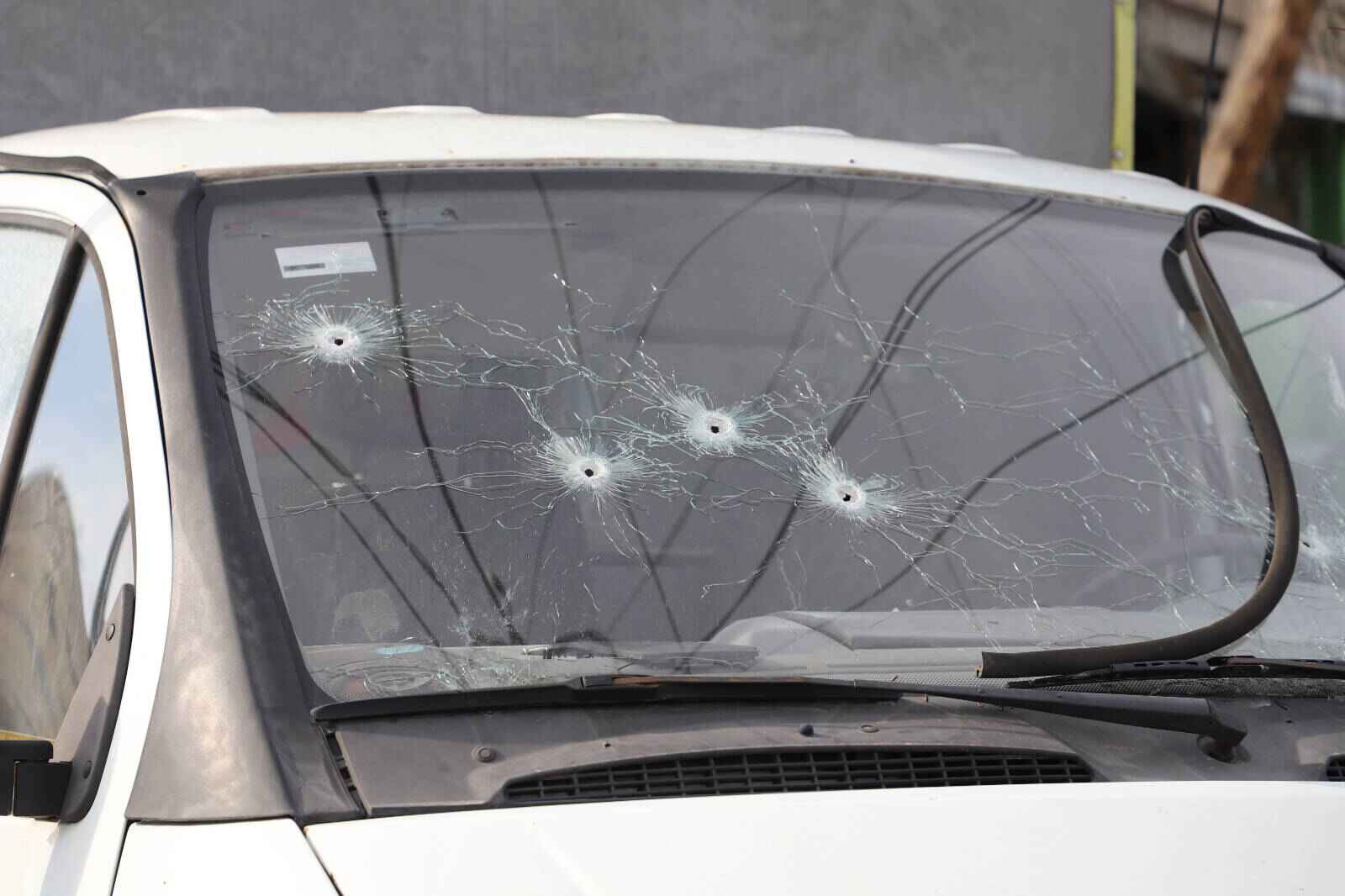 At a glance - Our help this winter
---
Rehabilitation of residential buildings
---
Repair of heating systems
---
Securing water and sanitation at community level as well as at schools and health facilities
---
Distribution of food, heating material, hygiene kits, blankets and pillows
---
Installing simple stoves for cooking and heating

Our local partner organisations include 'New Way', 'Civil Ray of Future' and 'Strong Communities'./p>

arche noVa has been implementing projects in Ukraine since 2016. We have experience in emergency aid and reconstruction in the crisis region and are locally known and well-connected.

At national and international level, we coordinate our activities with other actors to ensure that aid reaches where it is urgently needed.
Donate for this project
30
With 30 Euros you support a family affected by war with a hygiene kit containing soap, toothpaste, detergent etc. for one month.
50
With 50 Euros, our partner organisation can distribute a food package with sugar, flour, tea and other shelf-stable food for one month to a family.
84
With 84 euros, our local partner organisation can buy briquettes with which a family can heat for a month.
130
For 130 euros, a refugee family receives mattresses, blankets and cooking utensils at their place of refuge.
250
For 250 euros, a family can have a stove installed that can be used for heating and cooking even during a power cut.