Humanitarian aid in emergency shelters for displaced families
arche noVa has been deployed in Iraq since the outbreak of violence under the rule of "IS" in 2014. Beginning with fast distribution of relief supplies our help has grown into a comprehensive program focusing on the care of people in refugee camps. We supply up to 15,000 people with drinking water, sanitary facilities and hygiene articles at their places of refuge. Our team on site ensures the supply around the clock and reactes immediately to changing conditions.
arche noVas - WASH for IDPs in Iraq
Although the last major population movement took place in 2017, people are still dependent on support in camps. This is also the case in areas of the Kurdish Autonomous Government in Sulaymaniyah, where arche noVa will take over the supply of WASH for three more camps in 2020 at short notice. Their inhabitants can rely on the fact that they have daily access to drinking water, that their sanitary facilities are working and that they receive advice and support in hygiene issues. Although the authorities in many regions are increasingly pursuing the plan to close down emergency shelters, it can be assumed that these camps in Sulaymaniyah and three more in Diyala, where arche noVa is working, will remain open in the foreseeable future.
Gallery:
arche noVa provides WASH in IDP-Camps
Reconstruction will be a huge effort
For the foreseeable future, humanitarian aid will be needed in Iraq - including in emergency shelters, where a total of 340,000 people are still housed in 2020. Meanwhile, international donors and the Iraqi government are working to support returning families in their villages and to promote more long-term solutions. But the reality looks sobering in many places. Many refugee families report that it is impossible for them to return to their villages because they would find highly unsafe conditions there. In the areas freed from the IS, the picture is dominated by extensive destruction of houses and infrastructure and a lack of employment opportunities. In addition, the security situation remains tense, mainly due to attacks by IS splinter groups. The reconstruction of the infrastructure, the economy and reconciliation within society requires a great deal of time and effort from all parties involved: the people affected, the Iraqi government, the local authorities and the international community.
arche noVa builds water systems and sanitary facilities in villages and schools
The local arche noVa team is preparing for new tasks. In the long term, this also involves an exit strategy for the people in the emergency shelters. arche noVa would like to support the return of families to their homeland or their settlement in other parts of the country. Kirkuk and Northern Diyala have been identified as so-called hot spots for returnees.The needs of the people are our first priority. Our goal is sustainable aid.
This is why, in addition to our activities in emergency shelters, we have also been involved in rural communities for a long time. According to our expertise, we take care of the reconstruction and rehabilitation of municipal water and drainage systems. We work in communities where many refugee families have found refuge. Step by step, we are extending these activities to communities that have been fought over and have since been largely destroyed. The programme includes repairs to water pipes, wells and sewage systems. We are also renewing the drinking water and sanitation systems in schools and health stations. In total, our construction measures will benefit around 100,000 people.
Further expanding local cooperation
In order to improve local structures in the long term, we are also supporting the local water authority in Kalar. It receives the necessary equipment and materials to control and ensure the quality of drinking water. In Sulaymaniyah and Diyala, our local team heads the WASH focal point, a committee in which authorities and international organisations coordinate activities in the areas of water, sanitation and hygiene.
These activities will be extended in 2020 in the framework of a transitional aid project in favour of returning families. arche noVa will work on the creation of sustainable service structures in the WASH sector in the same project regions and communities.
Gallery:
arche noVa is improving living conditions in host communities
A look at the history of arche noVa shows how close the region of Northern Iraq is to our hearts. Iraqi Kurdistan was the target of the first arche noVa mission during the second Iraq war in 1992. It resulted in the foundation of the organisation. Further missions in the region followed: 1994 and 2003 to 2006.
Currently we are able to carry out our activities by participating in two consortium projects supported by UN OCHA and DG ECHO. Furthermore arche noVa finances activities with funds from Aktion Deutschland hilft. In the second half of 2020 arche noVa is expected to receive funds from the German Federal Ministry for Economic Cooperation and Development.
Donate for this project
10
sanitary supply for a family in the camp
50
secure drinking water for 15 people in the camp
125
Contribution to the development of water supply and sanitation in schools
Project Overview
Objective
Improvement of the living conditions, especially the supply of WASH, for internally displaced persons and returnees in the governorates of Diyala, Kirkuk and Sulaimaniyah in northern Iraq
Target Group
17,500 people in emergency shelters
IDP Camp Al-Wand 1 and 2 with about 800 households, IDP Camp Qoratou with about 200 households, Ashti IDP Camp with about 2,100 households, Arbat IDP Camp with about 340 households, Tazade IDP Camp with about 260 households
100,000 people by the rehabilitation of the WASH infrastructure
Activities
In the IDP Camps:
operation and maintenance of water supply
water quality measurements
maintenance of sanitary facilities including showers
cleaning of the sewage system
emptying of septic tanks
distribution of hygiene kits and training in hygiene and health care
waste disposal
Support of basic hygiene supply in schools: distribution of cleaning equipment and soap
In rural communities, especially in host and returnee communities:
Rehabilitation of a total of 13 water and sanitation systems in communities, a health centre and 7 schools in Diyala for about 100,000 people including about 4,500 students and about 350 patients per month
700 hygiene training courses in schools and communities in Diyala, including the development of cooperation with teachers
Support for the local water authority in Kalar and Kirkuk
WASH Focal Point leads the sub-WASH cluster in Sulaymaniyah and Diyala
Needs analyses for further areas outside the camps, evaluation of past project activities
Duration
Since August 2014
Co-operation partners
Solidarités International
Terre des Hommes (Tdh)
Donors
Aktion Deutschland Hilft (Germany's Relief Coalition)
Iraqi Humanitarian Fund UN OCHA
DG ECHO
Private donors
Contact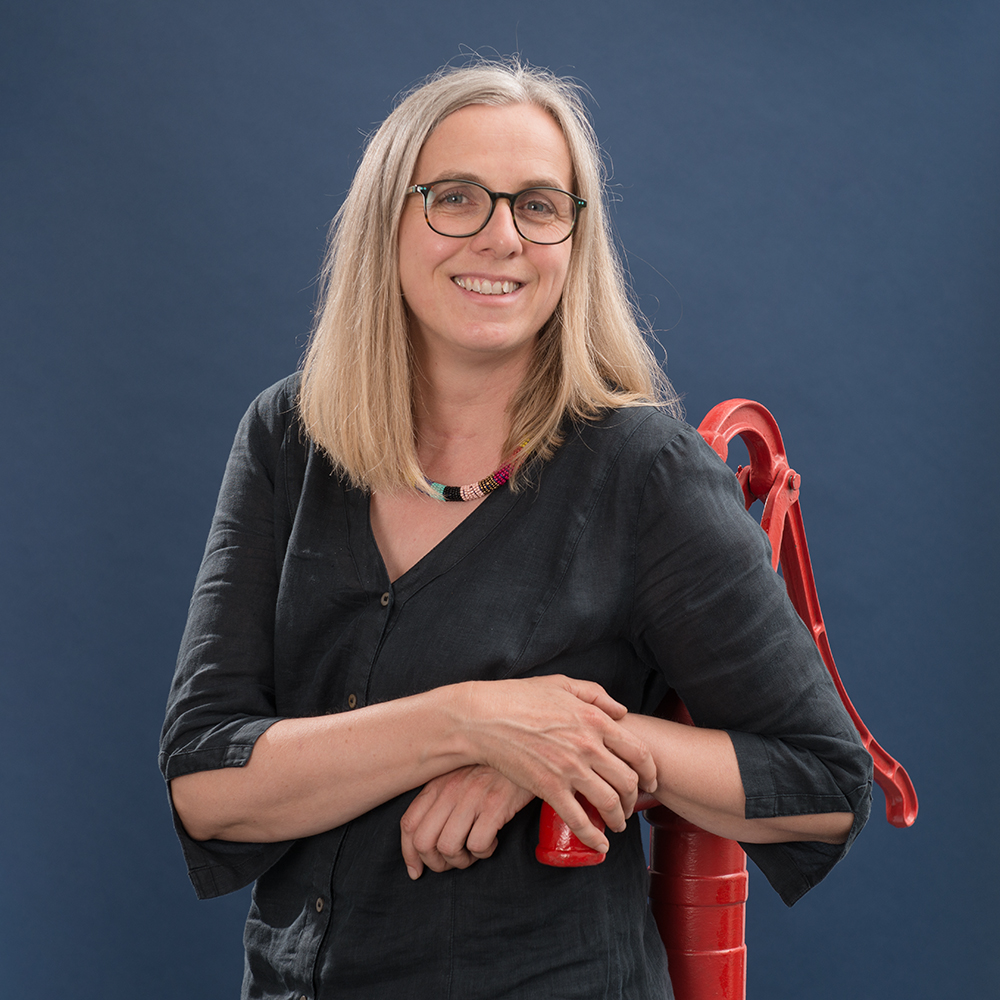 Meike John
Funktion
Editor Public Relations
Telefon
+49 351 481984-12
E-Mail
meike.john

[at]

arche-nova.org