In the hope of a better life, they struggle along towards the Kenyan border, where numerous informally built camps exist. In 2015 arche noVa founded a project, which improved the living conditions of internal displaced persons in a village near the Kenyan transit city Mandera. In Belet Amin, e.g., we established several water supply stations, which are connected to the central water grid. Previously people did not have access to safe drinking water, they had to pass a seven kilometer way to the river or to buy water from private vendors at high rates.
Due to the ongoing flow of people, new settlements arose. So far, in Bulo-ajuran and Bulo-jaron, three kilometers away from the next larger city Belet Xawa, exists no water supply. In cooperation with the local organization ASEP (Action for Social and Economic Progress) arche noVa continues to work in the area and takes care of the improvement of water supply, hygiene situation and waste disposal in those three settlements.
For this the pipelines to Bulo-ajuran and Bulo-jaron will be extended and additional water supply stations will be established. Furthermore a new infiltration well, which will increase the amount of water, will be installed in Belet Amin. To prevent the spread of infectious disease, sanitary provision is important. For that reason we build in Bulo-ajuarn and Bulo-jaron 70 latrines and distribute hygiene kits, including water canisters, soap and sanitary products. An extensive training program supplements those measures. The program includes not only the founding of a new water committee and women´s sanitary blocks, but also hygiene training and plant maintenance courses.
Gallery:
Water for Bulo-ajuran and Bulo-jaron
Also the handling of waste has a large influence on the sanitary conditions in the settlements. To dispose waste properly, waste disposal committees will be established and skilled. They focus on questions like "Which kinds of waste exist?", "How can I avoid waste?" and "How to dispose it in the right way?" Furthermore the committees receive working clothes and equipment, like donkey carts, brooms and rakes.
Donate for this project
25
Long term water supply for one family
50
Toilets for one family
Project Overview
Objective
Improvement of the living conditions of internal displaced persons and inhabitants of the host community Belet-Amin in the region of Gedo.
Target Group
11.000 people ( 9.600 internal displaces persons (IDP) in Belet-Amin, Bulo-ajuran and Bulo-jaron as well as 1.400 inhabitants of host community Belet-Amin )
Activities
Construction of a infiltration well and a submersible pump in Belet-Amin
Installation of water pipelines leading to Bulo-ajuran and Bulo-jaron
Installation of 5 water kiosks
Installation of 70 latrines
Distribution of 570 hygiene kits
Founding and Training of water committees
Hygiene promotion training
Founding and Training of six women´s sanitary blocks, e.g. for waste management
Supply of tools, six donkey and six donkey carts for waste disposal
Founding of microenterprises at the 27 water kiosks to secure incomes for 27women
Set up of an emergency fund, to react promptly in case of emergency
Duration
February 2016 - January 2018
Co-operation partners
Action for Social and Economic Progress (ASEP)
Donors
German Humanitarian Assistance
private donors
Contact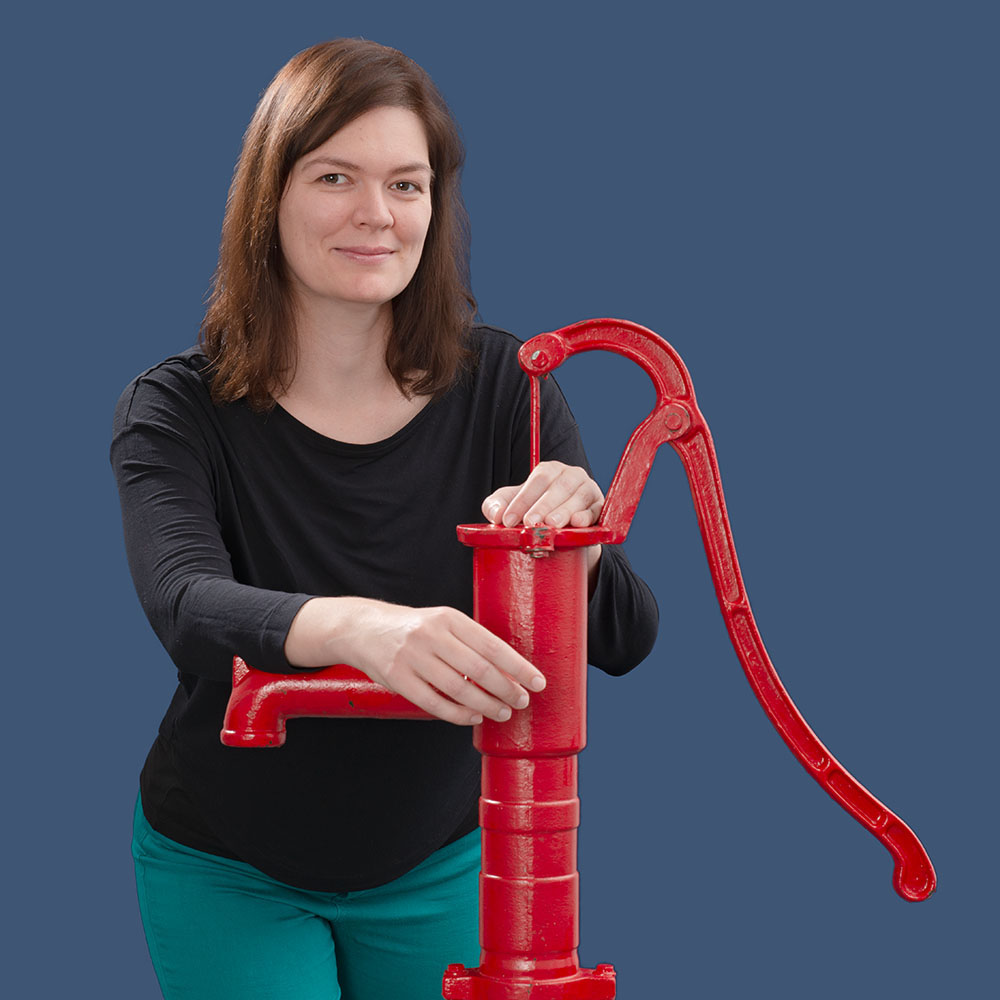 Margret Thieme
Telefon
+49 351 481984-16
E-Mail
margret.thieme

[at]

arche-nova.org