Armed conflict over the last 50 years caused many people to flee. More than 100,000 people sought protection in the neighboring country of Thailand, additionally 80,000 remain as internally displaced people in Karen State. Furthermore, the ongoing conflict completely destroyed infrastructure in many places, leading to a total collapse of the public service. About 40% of the population have no access to appropriate health care, sanitary facilities are scarce goods and many households struggle with food shortage every year.
To improve living conditions and the state of health of more than 12,600 people in our project area, arche noVa launches a three-year project in cooperation with the Johanniter Unfallhilfe and three other local partner organizations. Our special attention is on the needs of women and children.
Health care
Five health centers are being built and renovated and equipped in our project area. Treatments for illnesses as e.g. malaria, airway inflammation and diarrhoeal diseases will be provided there as well as preventive health care. Additionally, a pharmacy will be stocked with drugs which are essential for the disease treatment. In each of the 39 project villages we found health committees and educate them in the fields of disease prevention and first aid. Afterwards the members of the committees will regularly perform educational activities about health care and disease prevention in the villages and schools on their own.
Gallery:
Myanmar - Karen State - Participation for people and rehabilitation of WASH-Facilities
Water, sanitary infrastructure and hygiene
Another important contribution to the prevention of diseases is proper hygiene. Newly founded water committees educate the people in villages and schools about hygiene, hand out hygiene kits and information material and explain the connection between proper hygiene and health. Additionally, 2000 latrines for households and twelve for schools are being built. Supported by our team the inhabitants install and care for the facilities on their own.
Clean water is vital, therefore we build and renovate water supply systems. To guarantee the proper functioning of our facilities even after the project is finished, trained members of the committees take responsibility for the systems.
Food security
One of the most urgent problems of the people in this area is the continuous food shortage, many children suffer from chronic malnutrition. In new training centers farmers are trained by local experts to achieve higher crop yields in the future. Amongst other things, the focus of the trainings is on organic agriculture and the production of organic fertilizers. Households and schools receive seeds and gardening tools as well, so they can create their own gardens. Self-grown herbs and vegetables contribute to a stable and varied diet of the families.
Food shortage is not only caused by low crop yields but by wrong storage as well. Because of humidity, rodents or insects rice is a scarce good even shortly after the harvest. Bad storage worsens the situation even more. Therefore each community searches for joint solutions and storage alternatives for the existing problem. All of these measures will increase food security and embank prospective food shortage.
Although the people in Karen State are directly affected by the armed conflict they still had no chance to represent their interests in the starting peace process. Especially the needs of internally displaced people are not taken into account. Through workshops about e.g. environment protection, land law and conflict management the participants come to know their rights and how they can actively take part in politics and civil society. Additionally, these workshops provide a platform to discuss development issues, public utilities and social protective measures with political and civil stakeholders. In conjunction with all of the other measures the workshops aim to re-establish the people's confidence in the peace process.
Donate for this project
50
Support trainings in organic agriculture
100
Your contribution in the construction of school latrines
150
Support of the construction of a health centre
Project Overview
Objective
Improvement of living conditions for returning refugees and people in accommodation communities
Target Group
12.600 people in 39 villages in Karen State
Activities
Health:
Construction of five health centres
Training of first-aiders
Water, sanitation, hygiene:
Construction of various water supply systems
Construction of school latrines
Implementation of hygiene trainings
Nutrition:
Construction of a training centre for farmers
Creating of garden plots
Peace promotion:
Workshops about conflict management, land law and human rights
Duration
September 2016 – August 2019
Co-operation partners
Johanniter Unfallhilfe
Karen Department for Health and Welfare (KDHW)
Committee for Internally Displaced Karen People (CIDKP)
Karen Office of Relief and Development (KORD)
Karen Development Network (KDN)
Donors
BMZ (Federal Ministry for Economic Cooperation and Development)

Private Donors
Contact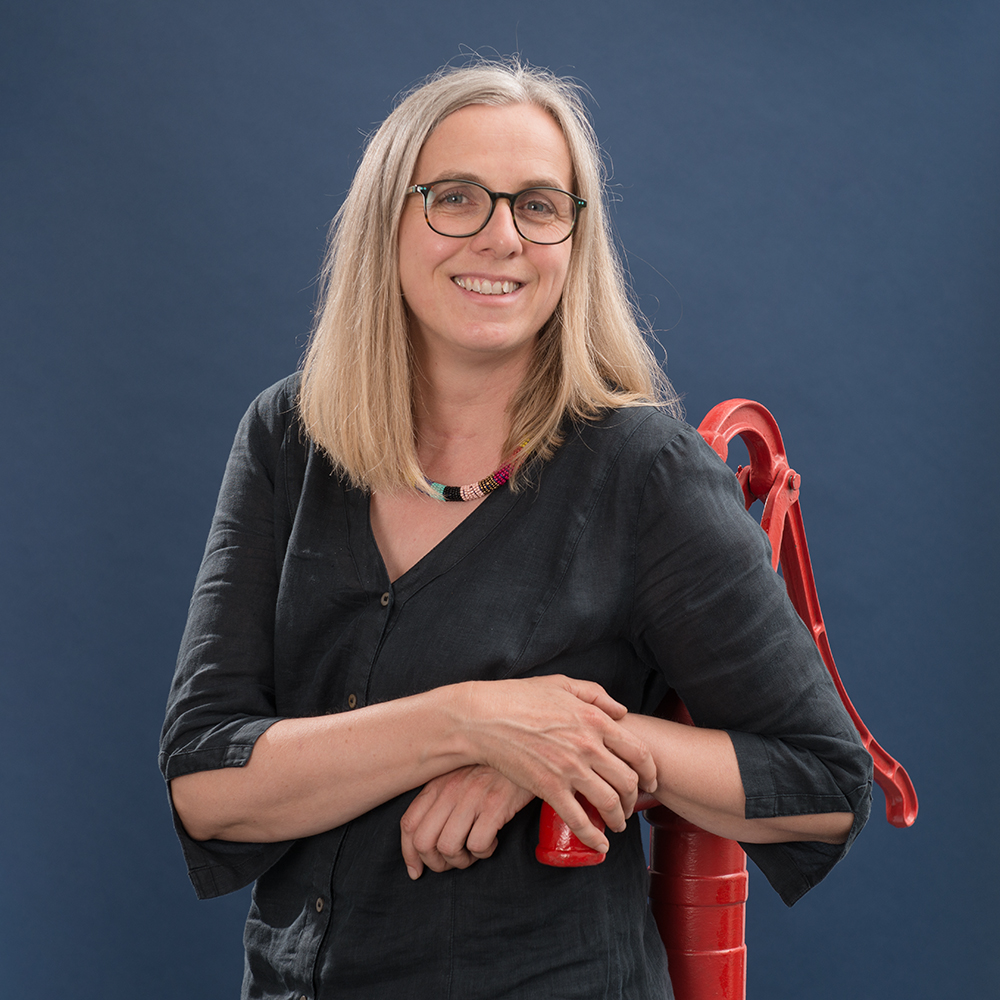 Meike John
Funktion
Editor Public Relations
Telefon
+49 351 481984-12
E-Mail
meike.john

[at]

arche-nova.org