arche noVa started the project in Syria in 2012, when the conflicts' intensity increased and more and more people lost their homes. Especially families in northern Syria and close to the Turkish border live in socially complicated situations. Our work focuses on supporting internally displaced people and in particular households led by women.
Providing basic support
There is an acute lack of primary necessities in large parts of Syria. The economy has collapsed. Industrial companies ceased their production. It is very difficult for transports to enter the country, especially the northern part. The people lack everything. Food is hard to get and the prices have been rising tremendously, yet most people have hardly any money reserves. A lot of them fled in haste and could only take the most necessary things with them.
Gallery:
Our humanitarian aid - providing drinking water and winter clothes
Neben der Verbesserrung der Wasser- und Sanitärsituation stehen Lebensmittelverteilungen an Binnengeflüchtete und die Bevölkerung der aufnehmenden Gemeinden im Mittelpunkt der Aktivitäten von arche noVa. Für viele Familien sind die monatlich ausgegebenen Pakete mit Grundnahrungsmitteln zur lebensrettenden Notration geworden. Seit 2013 wurden bereits mehr als 200.000 Hilfspakete verteilt. Dabei achten unsere Mitarbeiterinnen und Mitarbeiter vor Ort darauf, möglichst vielseitige, regional erhältliche und nahrhafte Lebensmittel zusammenzustellen. Im aktuellen Projektzeitraum werden monatlich rund 1.600 Pakte verteilt.
Gallery:
Our team distributes staple food each month
With regard to the extremely difficult supply situation, arche noVa has also been producing bread since the beginning of the project. Bread is a very important traditional component of nutrition in Syria. We regularly provide several thousand people. Usually, each family receives one kilogram of bread per day, which is baked in local bakeries and daily distributed by the arche noVa team at several distribution points. We support 22,000 people every day with this project activity.
The focus of arche noVa's activities is on the distribution of food to the internally displaced and the citizens of the receiving municipalities. The monthly packages with basic food provided by arche noVa became a life-saving emergency service for many families. More than 200,000 aid packages have already been distributed since 2013. Currently, we distribute about 2,100 packages every month. Our local staff takes care to include as much diverse, regional and substantial food as possible.
Securing school activities

Many schools were damaged in the fighting, many teachers fled. Hence, schooling takes place in a very limited way or not at all. arche noVa makes education possible again for some children. Voluntary teachers receive an allowance. Additionally, we implemented small repairing works at the school buildings and classrooms. During the winter months, our local team distributed heaters and fuel. Providing winter kits to the students was a part of our emergency aid project as well. The kits contained warm winter jackets, jeans, thermal underwear and pullovers, the major part of them were made in Syria. Furthermore, we provide the pupils with necessary school material, as e.g. pens and writing pads.
Contribution to the reconstruction of infrastructure
Large parts of the public infrastructure such as the electricity network or waste disposal vehicles were destroyed and damaged in the fighting. The result: regular power failures and no city cleaning. In the earlier years of the project, arche noVa repaired parts of the destroyed electrical infrastructure. Currently, we support individual committees in building a new structure for the disposal of household waste. Waste disposal is an important contribution to improving health and hygiene for the civil society.
Mobile healthcare
Due to attacks, most of the regular healthcare facilities are destroyed. Trained personnel, drugs and other materials are lacking. Fights and insufficient health care have led to a huge increase of injuries and illnesses. Especially children are affected. In the course of the project, arche noVa supports the operation of a hospital and mobile health care. Thanks to additional donations, arche noVa has also been able to provide many urgently needed medical devices, e.g. a steam sterilizer, to a hospital in the north of the country.
Our help is still urgently needed. The humanitarian situation in Syria and the neighboring countries is dramatic. There is no end to the refugee drama in sight. That is why we remain active in the area.
Project Overview
Objective
Covering the basic needs of people affected by the civil war
Target Group
IDPs (Internally displaced people) and the civil society in Northern Syria as well as unregistered people in the border area
Activities
Distribution of food parcels
Delivering wheat to bakeries in order to support needy families
Distribution of bread parcels
Distribution of hygiene kits
Distribution of non-food items as blankets and mattresses
Reconstruction and/or improvement of water and drainage systems in communes
Establishing a waste system in communes
Supplying emergency accomodations with drinking water via water trucking
Support of a hospital
Distribution of winter clothes to children and teenagers
Duration
since February 2013
Donors
Auswärtiges Amt (German Federal Foreign Office)
Deutsche Gesellschaft für internationale Zusammenarbeit (GIZ) GmbH
Aktion Deutschland Hilft (Germany's Relief Coalition)
Contact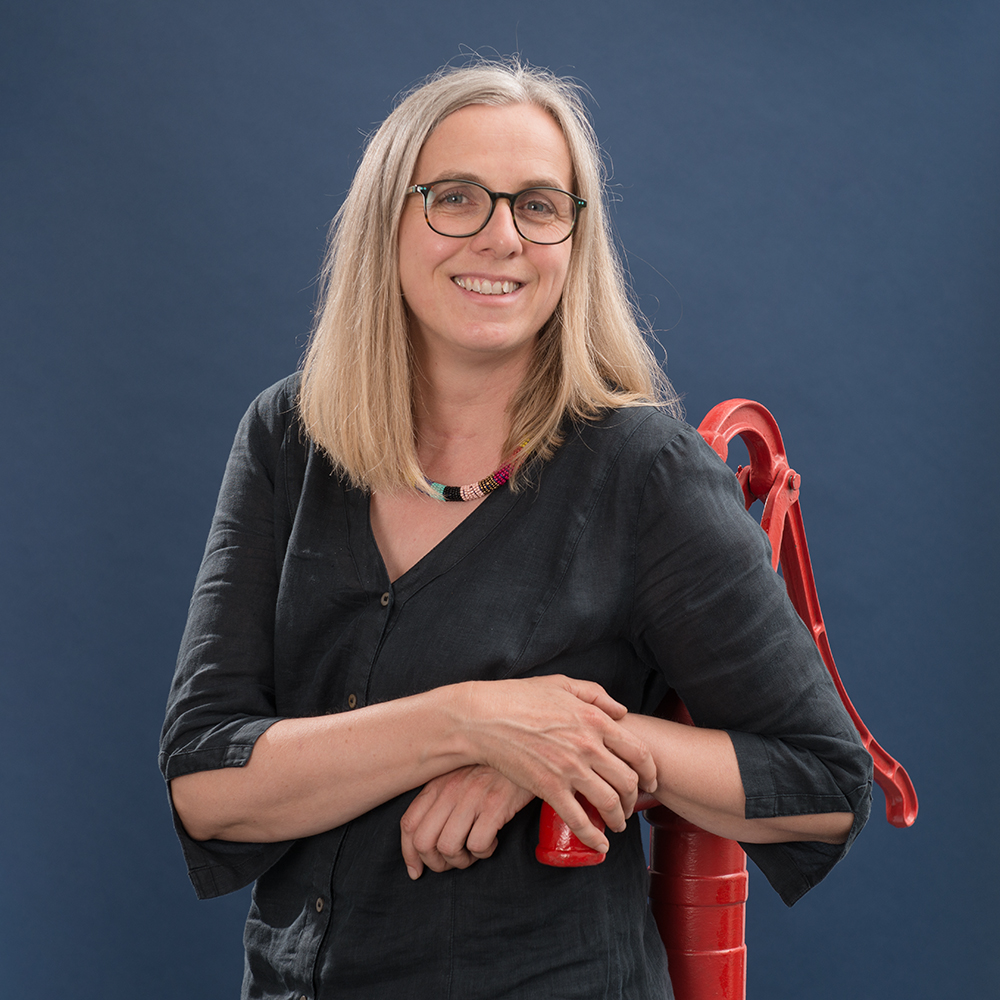 Meike John
Funktion
Editor Public Relations
Telefon
+49 351 481984-12
E-Mail
meike.john

[at]

arche-nova.org