Haiyan is still classified as one of the strongest typhoons of all times, but only one year later super typhoon Hagupit showed that the people on the Philippines need to be prepared for future extreme weather events. Expert forecasts assume that there even will be an increase of tropical typhoons in this region.
The island Samar, which was badly affected by the storms Haiyan and Hagupit was already prior to the storms among the poorest islands of the Philippines. Many of the inhabitants were reduced to rebuild their simple constructed houses after the typhoons and had to return to their lives as farmer and fishermen. To find a different place to live or to build their homes storm-proof was no option for them. These people are especially vulnerable in case of a new typhoon.
For this reason arche noVa carries out a new catastrophe precautions project on Samar. We will establish three evacuation centers and implement coastal protection measures in the district Marabut, together with our local project partner Food for the Hungry Philippines (FHP).
The villages Amantillo, Santo Nino, Lipata and Catato in the south of the district will get completely new evacuation centers. They are home of 350 families. The location got chosen in a complex selection process. For now the center can accommodate 85 persons and got constructed in a way, so that it can easily be enlarged. In the future the building can also be used for community meetings or school plays. A bit further to the north in Osmena we will extend an evacuation center consisting of two shelter rooms by a third room. 126 persons from Osmena and the neighboring villages Rono and Pananawan shall find shelter there in an emergency. This building can be used as a community center as well.
At the coast of Samar there are numerous limestone caves. One of these caves is in Barangay Tinabanan, which adjoins the northern Osmena. After the last big typhoons 3.000 people found shelter there already. arche noVa and FHP will improve this cave as a shelter room. To achieve that we will facilitate the access to the cave, create cooking options, establish a first-aid-point and install a water supply system. In addition there will be sanitation and hygiene facilities, that will be arranged as needed.
Gallery:
Philippinen - Samar - Disaster Risk Reduction and Disaster Management
To ensure an organized evacuation in case of emergency, we will establish catastrophe management committees, prepare evacuation plans and execute emergency drills.
As a further protection measure we will plant different mangrove- and beach tree species in the coastal region. This shall prevent erosion and contain the strength of wind and waves. Furthermore the mangroves will have a positive effect of the fish resource in the region.
Donate for this project
50
Water supply for one family in Tinabanan in case of an emergency
200
Emergency drill at a school
Project Overview
Objective
Improving the resilience of rural communities against consequences of Climate Change in Samar province
Activities
Construction of an evacuation center
Expand the second evacuation center
Extent a cave to an evacuation center
Plant Mangroves and beach forest
Workshops about emergency management
Evacuation drills
Implementing a dialogue platform and inclusion of the rural population
Duration
January 2016 – Dezember 2018
Co-operation partners
Food for the Hungry Philippines (FHP)
Donors
Federal Ministry for Economic Cooperation and Development
Private donors
Contact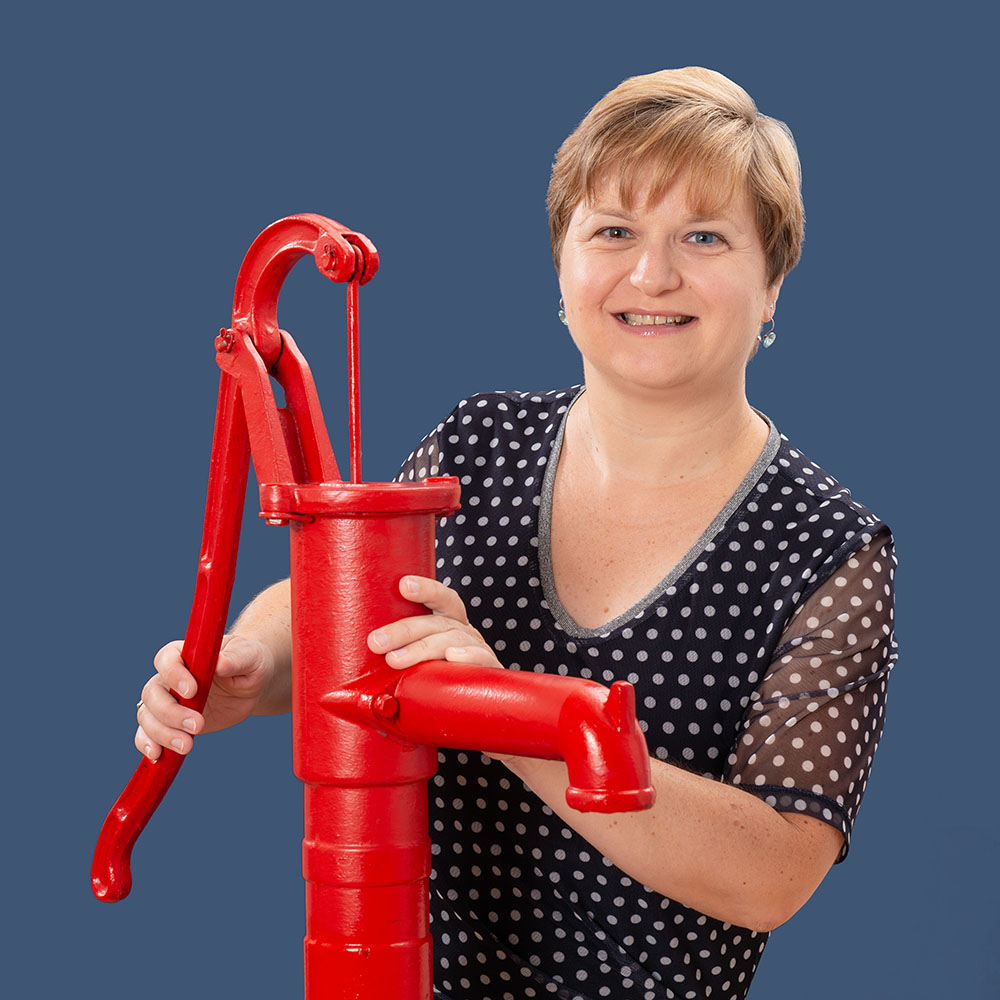 Dana Ritzmann
Funktion
Head of Communications and Press Relations
Telefon
+49 351 481984-16
E-Mail
dana.ritzmann

[at]

arche-nova.org