Job Description
arche noVa - Initiative for People in Need is a non-religious, non-profit- and non-governmental organisation (NGO) from Dresden/Germany working in the field of humanitarian aid, rehabilitation and development. Our primary focus is in the field of Water, Sanitation and Hygiene.
The organisation is a member of alliance Aktion Deutschland Hilft, arche noVa bears the donation seal of the German Central Institute for Social Issues (DZI) since 1996.
arche noVa is implementing various projects in Myanmar since September 2008. We are active in 3 different regions: Northern Shan, Kayin and Rakhine. Our main sectors are: WASH, livelihood, DRR and education. For the implementation and coordination of arche noVa's country program we are looking for the Head of Finance and Administration Myanmar.
The responsibilities of the Head of Finance and Administration include accountancy, budget management, administration and communication as well as supporting the Head of Mission in other tasks including program coordination and representation.
The Myanmar Country Office is based in Yangon, travel to project sites is foreseen.
Work period
1st of April 2019 (in agreement) till end of December 2019 (with possible extension)
Your responsibilities
General
Oversee the finance and administration department for the entire country operation, including finance, admin, logistics, procurement and HR management in the country office and the field offices, including technical support to all of the areas under the Head of Finance and Admin's (HoFA) supervision
Review and develop templates and policies in accordance with AN policies and guidelines
Supervision, auditing, controlling and implementation of corrective actions in areas under responsibility. This includes the supervision of all financial reporting and financial procedures, audits, and cash flow and liquidity management
Oversee all admin tasks of AN country office, including the daily tasks of logistics and procurement staff, ensuring that all procurements are carried out in line with agreed procedures. Ensure that the logistics and procurement team keeps proper records, and oversee the tracking and recording of all AN assets and inventory.
Correctly manage all contracts of the Country Office (supply and service, rentals, vehicles, etc.) in coordination with Head of Mission
Facilitate and oversee capacity building, in-service training sessions, on-the-job training and mentoring support with regard to finance and admin management on policies and procedures throughout the AN operation in close cooperation with local finance and operations staff
Supervise the Asset Management of Yangon Office and Field Offices incl. rating the actual value of assets, inventory keeping, donation / handing over of inventory to partners and or government
Finances
Overall responsibility, including monitoring and management, for AN country program budget
Supervise day to day book-keeping and admin operations including the timely and accurate payment of suppliers, salaries, fees, taxes etc
Preparation and revision of project budgets, budget amendments and extensions
Supervise bank accounts, money transfers and maintain good cash flow
Oversee compilation of consolidated monthly project reports by finance department
Your competences
A relevant College or University degree and/or a relevant specific vocational training
Minimum of 3 years demonstrated experience in accounting, financial management in the field of humanitarian aid/development cooperation
Minimum of 2 years experiences of working overseas, preferably in Asia or in other development context
Experience in writing project proposals incl. budgeting and monitoring of projects
Experience in financial trainings and leading teams
Fluency in English
Fluency in German is an asset for donor reporting
Knowledge of Burmese or any other local language would be an asset
Excellent communication and interpersonal skills
Team player, positive attitude, flexible mind and comfortable working in a multi-cultural setting
Ability to work under pressure with tight deadlines
Strong sense of ethics, integrity, credibility, respect and commitment to AN mandate
Demonstrated ability tin problem solving, setting priorities, meeting deadlines and guiding staff members and partners
Willingness and ability to travel to project locations within Myanmar
We offer
Salary to be discussed upon further communication
International health and hazard insurance
Living allowance
Travel costs
Capacity Building Possibilities
Contact
Deadline for application: 17th of February 2019
Please send CV and Cover Letter to Ms Pretsch: bewerbung [at] arche-nova.org
Subject: Finance and Administration Manager Myanmar
Further information: http://www.arche-nova.org
Contact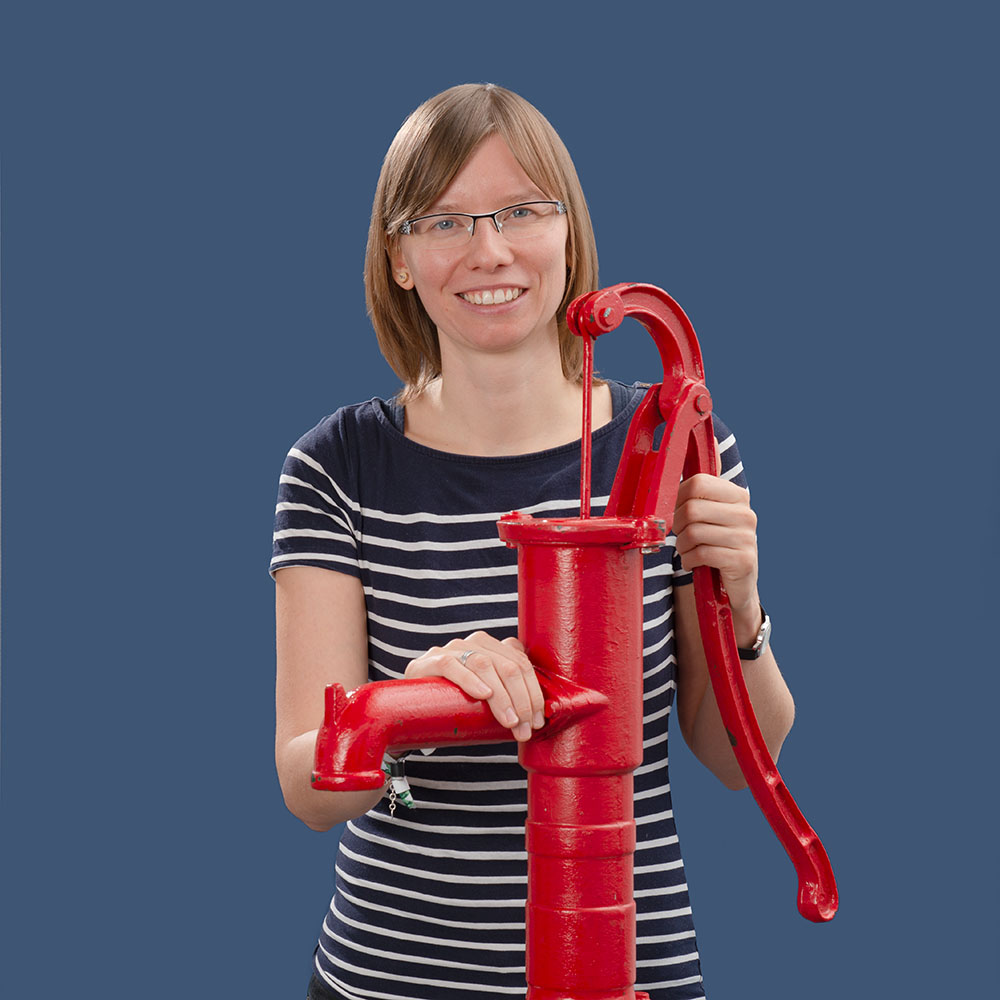 Kati Pretsch
Telefon
+49 351 481984-33
E-Mail
kati.pretsch

[at]

arche-nova.org
We look forward to receiving your application.