Job Description
arche noVa - initiative for people in need is a religiously independent non-profit and non-governmental organisation (NGO) from Dresden/Germany working primarily in the field of humanitarian aid, rehabilitation and development. Our primary focus is Water and Sanitation.
The organisation is based in Dresden, Germany, and is a member of Aktion Deutschland Hilft (ADH), the alliance of German aid organizations. arche noVa bears since 1996 the donation seal of the German Central Institute for Social Issues (DZI).
arche noVa is implementing projects for IDPs in North Iraq/Kurdistan (Diyala and Kirkuk province) since September 2013. For the implementation of the arche noVa relief measures in the fields of WASH and basic health in northern Iraq, and for the development of further strategic activities we are looking for a Program Manager North Iraq.

The responsibilities of the Program Manager include operational and project management, financial management, communication and representation of arche noVa to the local authorities and the other local stakeholders. The Program Manager is based in Sulymaniyah / Kurdistan Region of Iraq with frequent travel to project sites.
Work period
Position to be filled: as soon as possible, until December 2019
Your responsibilities
Be responsible for planning, implementation, management, monitoring and evaluation of project activities as well as impacts of the projects
Provide accurate and timely project-related reports
Prepare future proposals as well as seek new funding opportunities
Ensure Budget Control in cooperation with Finance Manager
Be responsible for optimal use of logistical, financial and human resources
Provide PR department at HQ with relevant material for the visibility of the project and further fundraising
Be responsible for the organization and the monitoring of all procurement within the project in coordination with the Logistician
Be responsible for interim and final reports in coordination with the head of mission
Coordinate and link with partners, donors, stakeholders; proactively seek potential collaborations and funding opportunities
Provide Human Resource Management/Team leading/on-the-job coaching
Develop structures and processes
Your competences
A relevant College or University degree and or a relevant special vocational training showing a strong thematical background in WaSH.
Fluency in English
Fluency in German is an asset for donor reporting
Knowledge of Arabic and Kurdish would be an asset
Minimum of 2 year demonstrated experience in emergency and development project management
Experience in conflict and crisis areas
Experience in writing project proposals incl. budget and monitoring of those projects is an asset
Ability to work in a team
Management and HR management experience
Improvisation skills
Ability to work under stress and meet deadlines
We offer
Salary to be discussed upon further communication
International health and hazard insurance
Accommodation in arche noVa staff house
Travel costs
R&R travel costs
Contact
Deadline for application: applications will be reviewed on ongoing basis

Please send your CV and Cover Letter to Ms Pretsch: bewerbung [at] arche-nova.org

Subject: Program Manager Iraq

Further information: www.arche-nova.org
Contact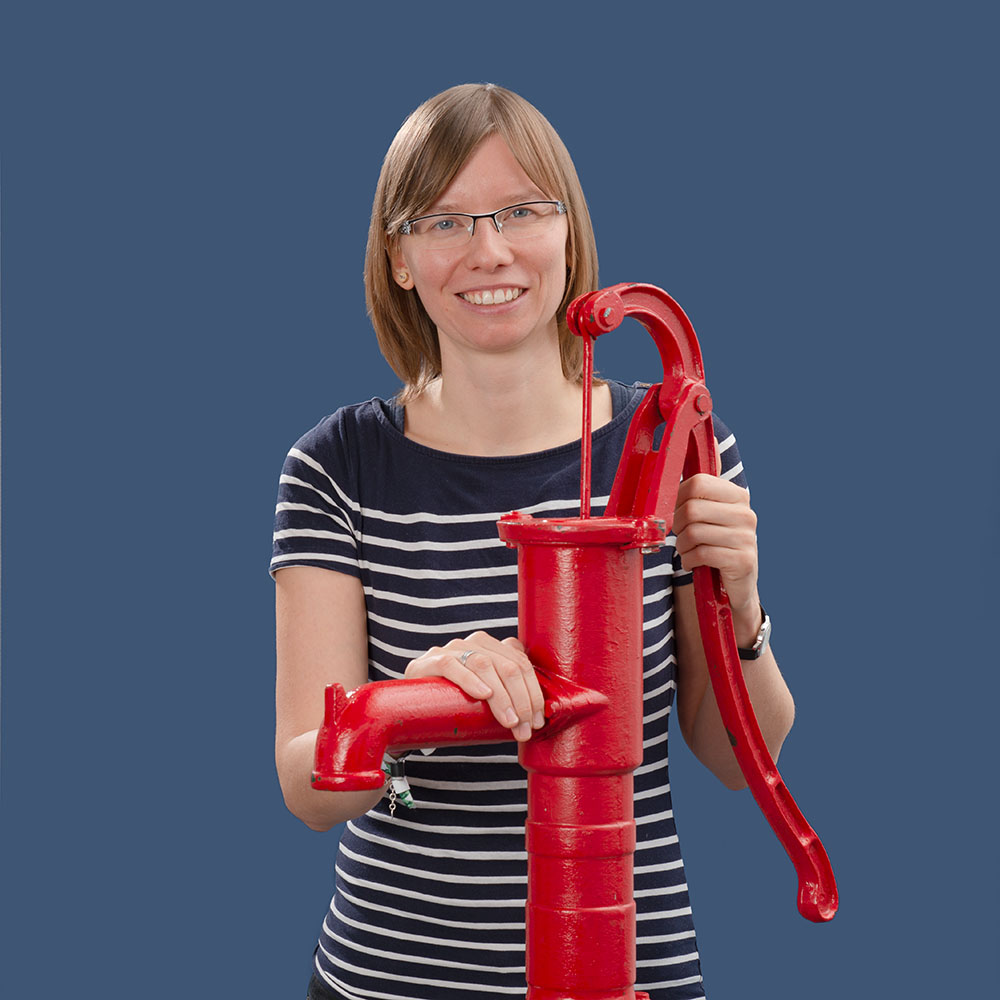 Kati Pretsch
Telefon
+49 351 481984-33
E-Mail
kati.pretsch

[at]

arche-nova.org
We look forward to receiving your application.