However, the lack of rain during the last years repeatedly caused massive droughts. The traditional adaption strategies of the inhabitants are no longer sufficient to cover the families' needs. Poor access to water, crop failures and animal diseases force the people to sell their droves, thus giving up their livelihood. Additionally, they have to cope with poor health care and food insecurity due to crop failures.
Especially children and women suffer. Many children are threatened by malnutrition. During the last years, the number of infants dying from the consequences of insufficient food supply increased.
We have been working in cooperation with our partners action medeor and the Pakistani organization PVDP in 14 villages in the Thar Desert since the end of 2016. Our project consists of various measures. For example, we train women as health workers and midwives. They attend workshops where they learn how to take care of their families' health care and to improve it in the future.
Upgrading water supply facilities is another important part of the project. Currently, the women have to walk a great distance to fetch water for themselves and their families. The water they get from those sources is often contaminated. It contains germs that cause diarrhea. By building wells and latrines and implementing hygiene trainings, we help to contain waterborne diseases.
We also offer trainings about suitable farming methods and cattle breeding to the inhabitants, helping them to prepare for future droughts. The people organize in newly founded committees to pass their knowledge on, ensuring that our measures remain useful after the completion of the project. Thus, we can improve situation of the families in the Thar Desert in the long term.
About 15,000 children, women and men will benefit from the improvement of health care, food security and water access due to the wide range of our activities.
Donate for this project
50
Donate 50€ and help to train women as health workers.
100
Donate 100€ and support the construction of wells and toilets.
Project Overview
Target Group
Population of 14 villages, about 15,000 people
Objective
Strengthening food security in the Thar Desert
Activities
Extension and rehabilitation of the drinking water systems

Construction of rainwater cisterns, ecological sand filters and sanitary facilities

Implementation of hygiene and health care education measures

Training and equipping of local health workers and midwives

Training of animal health workers

Cattle management and vaccination of animals

Installation of fields for demonstration and kitchen gardens
Duration
September 2016 – August 2018
Co-operation partners
Participatory Village Development Programme (PVDP)

action medeor
Donors
German Federal Ministry for Economic Cooperation and Development

Private Donors
Contact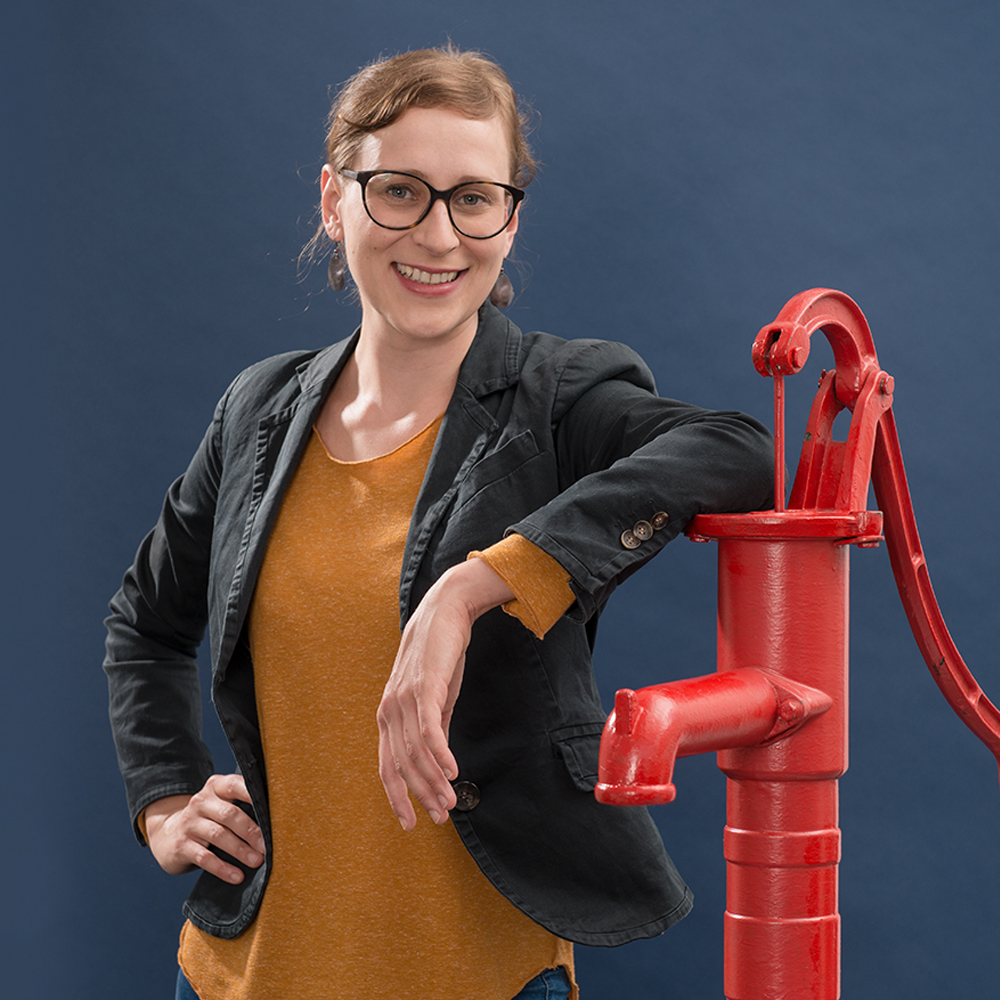 Anna-Luise Sonnenberg
Funktion
Head of Communications
Telefon
+49 351 481984-11
E-Mail
anna-luise.sonnenberg

[at]

arche-nova.org