The goal for arche noVa is to strengthen the resilience of the local population – especially of the marginalized youth and women – against crisis of any kind and enable a prospect for them in Mali. In our five project communities we focus on education and knowledge transfer. We are training capacities and skills in all basic areas of life, especially in agriculture, stock farming, fishing and handicraft. For a sufficient income of the people it is necessary to raise the efficiency of the relevant industrial sectors in the region. The project involves income generating measures, the introduction of efficient agricultural techniques and above all a consistent knowledge transfer – because nothing is more sustainable and makes people more resilient than education.
The program in the communities Gounzoureye, Soni Ali ber, Gabero, Bara and Tessin covers different target groups. For example 50 stock farmers get trained in the veterinary medicine and health sector and get a basic equipment of medical material. Trained and prepared like that they are able to offer their animal health services to other stock farmers. By doing that the medical provision for the animals is affordable for everyone and area-wide accessible. In the future stock farmers will lose fewer animals to treatable diseases.
Our training opportunities address especially young people, we train them as carpenters, painters and plumbers as well as artisans and as solar and refrigeration engineers. arche noVa educates 150 young women and men and equip them with the necessary tools for their new professions. So they are well equipped to start an independent employment. Furthermore their training qualifications are even approved in the neighboring Niger, because of the close cooperation with the other education partners.
Another area arche noVa is focusing on is the income situation in the agricultural sector. We are trying to increase the production and to improve the resilience: 60 farmers and just as much cattle farmers get trainings to modern stocking and processing of their valuable products, like dairy products, leather or fur.
The lifeline for the people in Gao is the river Niger. Many families live on fishing albeit mostly rather poorly. Therefore arche noVa equips 30 fisher families with new working materials and enables an intensive training for efficient fishing methods. To support especially women, we train 15 women organisations in the sectors of agriculture and allotment gardening (permaculture, humus, raised beds, vertical gardens etc.) as well as support them with basic equipment of seedlings, dung and working materials.
For arche noVa it is important to invest into heads not into material goods. In an insecure environment these investments do not run the risk to get lost too quickly. On the contrary: knowledge increases like a domino effect. So the well trained women and men will act as multipliers and provide an important contribution to the development of the whole region. To intensify the effect, arche noVa supports 30 social and professional cooperations of farmers, stock farmers and fishers. Their representation groups will get trained in professional administration, accountancy and financial management and will learn to make business plans.
Project Overview
Target Group
1,800 members of 30 cooperatives (farmers, stock farmers and fisher)
900 members of 15 women organizations (allotment cultivation and agriculture)
150 young people
30 fisher families
Number of direct beneficiaries: 25,000 people (2,880 households)
Number of indirect beneficiaries: 120,000 inhabitants in five project communities: Gounzoureye, Soni Ali ber, Gabero (in Cercle de Gao) and Bara, Tessit (in Cercle de Ansongo)
Objective
Promotion of employment of vulnerable local population and improvement of the income situation
Activities
Training of 50 stock farmers in the veterinary medicine sector
Training of 150 young people in technical professions
Distribution of material, resources and tools
Training of farmers and stock farmers in the breeding, storage and the processing of agricultural products sector
Training of women groups to cultivation of allotment gardens
Commercial training of cooperatives and village communities
Duration
March 2016 - August 2017
Co-operation partners
Plan International Deutschland e.V.
Contact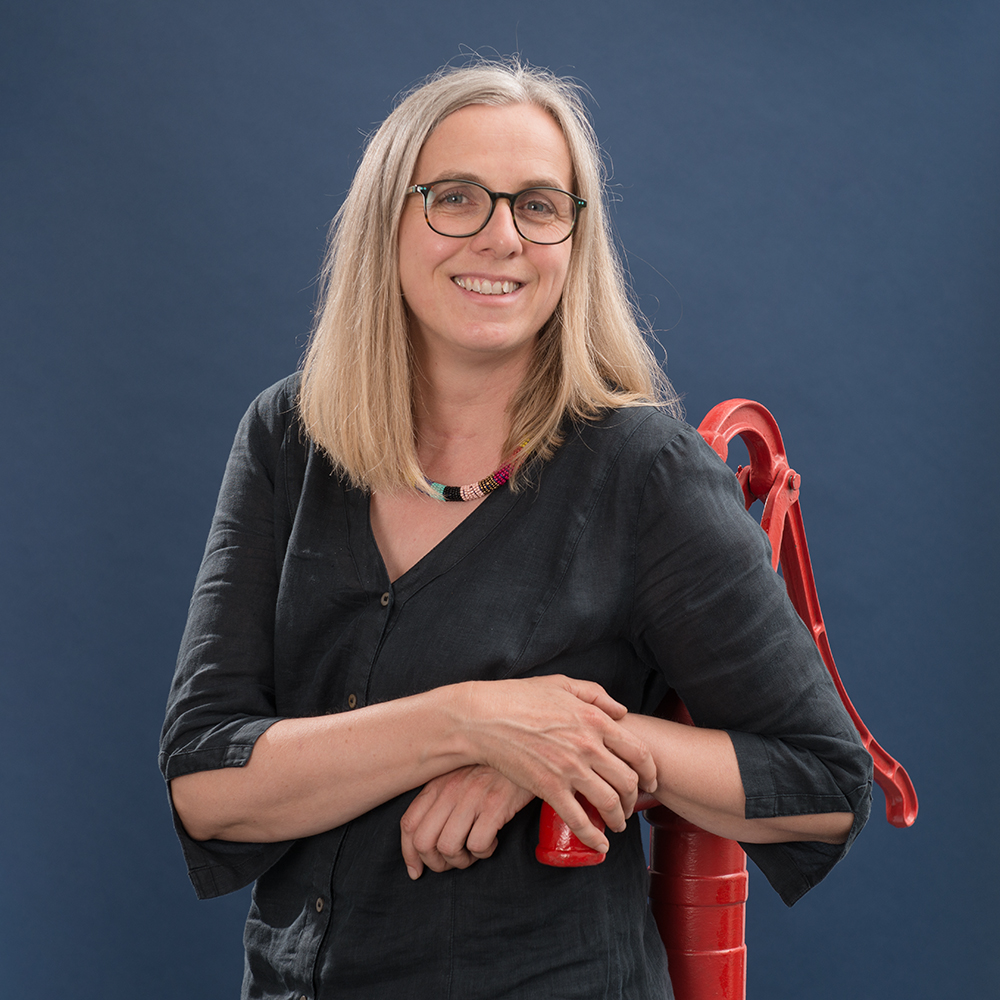 Meike John
Funktion
Editor Public Relations
Telefon
+49 351 481984-12